Augusta University College of Nursing Dean Lucy Marion re-established the college's staff council in 2006 with the expanded purpose of promoting professional development.
In 1981, associates of what was then called the School of Nursing established the staff council to promote social interaction and camaraderie among non-classified personnel. The purpose of the council is to build a network for staff members to foster professional development, growth and effective communication among the college's employees.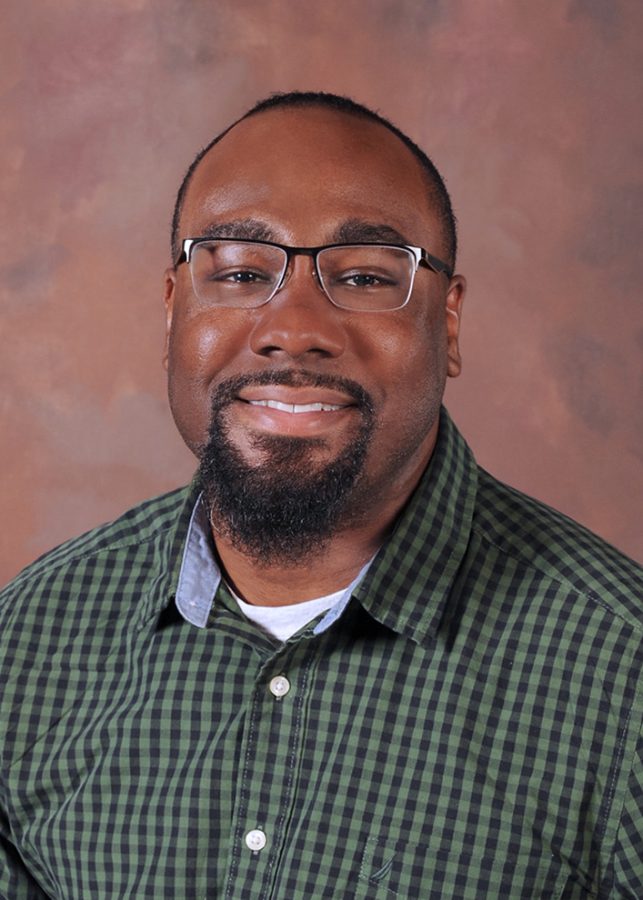 "This group is here to engage, empower and uplift the staff," this year's chairman Bryton Lockhart said of the council that meets every two months. "The experience has been great. I love the team that I'm working with … they have been helpful. I have been able to learn about things about the college that I never knew about."
One of the council's functions is to advise CON leadership on matters pertaining to staff affairs and school operations. The council also tries to foster an atmosphere conducive to the professional and personal development of staff, faculty and students.
Membership to the council is open to all regular full-time CON staffers. Regular part-time CON staff members who work more than half-time will automatically be voting members of the Staff Council. The term of service is usually one year.
Research manager Chelsey Lemons has been on the council for two successive years, once as council chair and another as a member-at-large.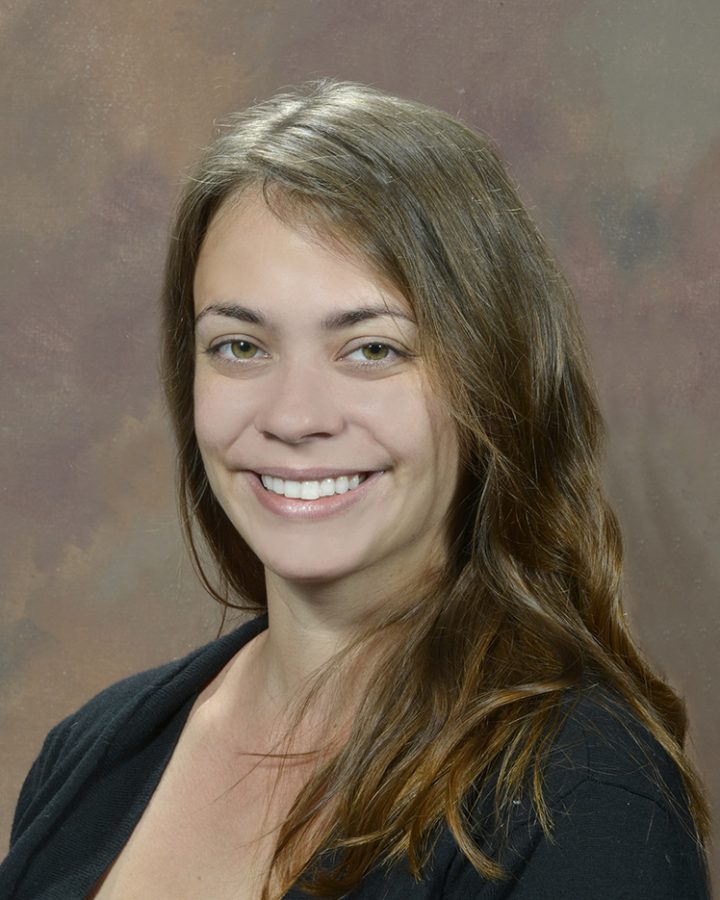 "When I started at Augusta University, I started participating in the Staff Council, and my boss, Dr. (Julie) Zadinsky, supported it. I enjoyed it and kept going," Lemons said. "When I started, I didn't know what to expect but found that it gives us an excellent way to communicate with each other … and it's also a way to disseminate the information back down. There is a lot of information that needs to be communicated, but the Staff Council is one of the many avenues that can be used to make sure that everybody's heard."
Some of the advantages of serving as president, Lemons said, was being able to sit down with Dean Marion and discuss matters at hand.
"When I first started, I was nervous," Lemons said of her meetings. "But when we started having regular meetings, I found I could talk to her openly and freely, which was fantastic. I could share ideas and get feedback. It was a great opportunity, and I'm thankful to work in a place that cares."
Sarah Thomas, manager of the Bachelor of Science in Nursing Program, has also been a council chairwoman and is currently a member-at-large who can help address a concern that's not on a meeting schedule or bring it to the chair if it needs immediate attention.
She has been pleased with the council as a whole, although she does wish the council and its intended purpose was utilized more. But she does feel some conversations have been started to help with issues throughout the years.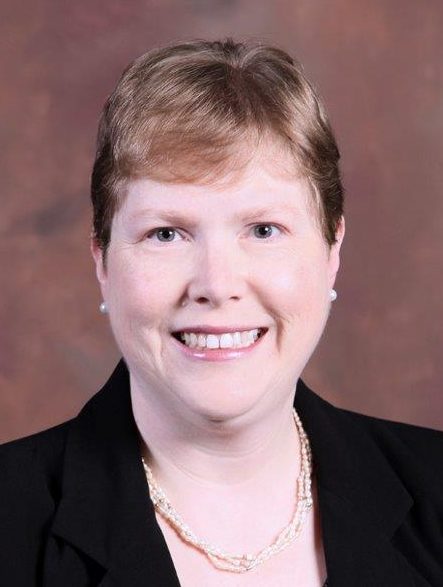 "I think it's been very useful for me, especially the retreats, having a chance to get together and have a little bit of fun, but also talk about some overarching issues that can help us be more cohesive group," she said. "We've had a lot of different speakers through the years come talk to us at the retreat. And we're very thankful for the dean to giving the funds to be able to support that … It's been nice to see them put their resources to support the staff in that way."
Thomas said having the council for the College of Nursing is important because of their diverse staff. It's also helps the department streamline ideas or facilitate important discussions. She also recognizes how important the dean's support in the council has been over the years.
"I think that is extremely important to know that the dean feels it's important that everyone have a voice, no matter what their role in the organization is," Thomas said. "I've enjoyed and appreciated through the years her openness and her support of the staff council and me as an individual and supporting my development as a staff person."
Lockhart, who is an accountant in the College of Nursing, has reached out to past chairs to see what has worked well, what hasn't and how they can tweak it to make it better.
"The previous chair, Jennifer Brassell, and other previous chairs, have been a great part of my orientation to becoming the chair," he said. "After sitting down with them and talking about how they have handled things, that in turn has allowed me to come up with my plan on how to implement and how to get things done."
Lockhart considers himself an agent for the Staff Council as well as being their speaking voice. During his time as chair, he wants to make more uniform policies in regard to meetings and the type of community events the staff supports, as well as develop his staff professionally to make sure they're reaching goals and improving communication throughout the department.
He is also grateful for what Marion meant to the college and legacy she's leaving behind.
"She's an awesome individual … and she has been mentoring me through this process as well as other people," he said. "I think the staff council is amazing, and it is something great that she restarted. And I think it's accomplishing the goal that she set out to accomplish. I just feel like it's a great experience for anybody who would be coming to the College of Nursing."