The Department of Radiology and Imaging at the Medical College of Georgia at Augusta University has named two new section chiefs.
Dr. Michael N. Clemenshaw, former chief and academic chair in the Department of Radiology at Brooke Army Medical Center in Fort Sam Houston, Texas, is MCG's new chief of the Section of Nuclear Medicine. Dr. Michelle Lee, former assistant program director of the radiology residency at the Mallinckrodt Institute of Radiology at Washington University in St. Louis, is the medical school's new chief of the Section of Breast Imaging.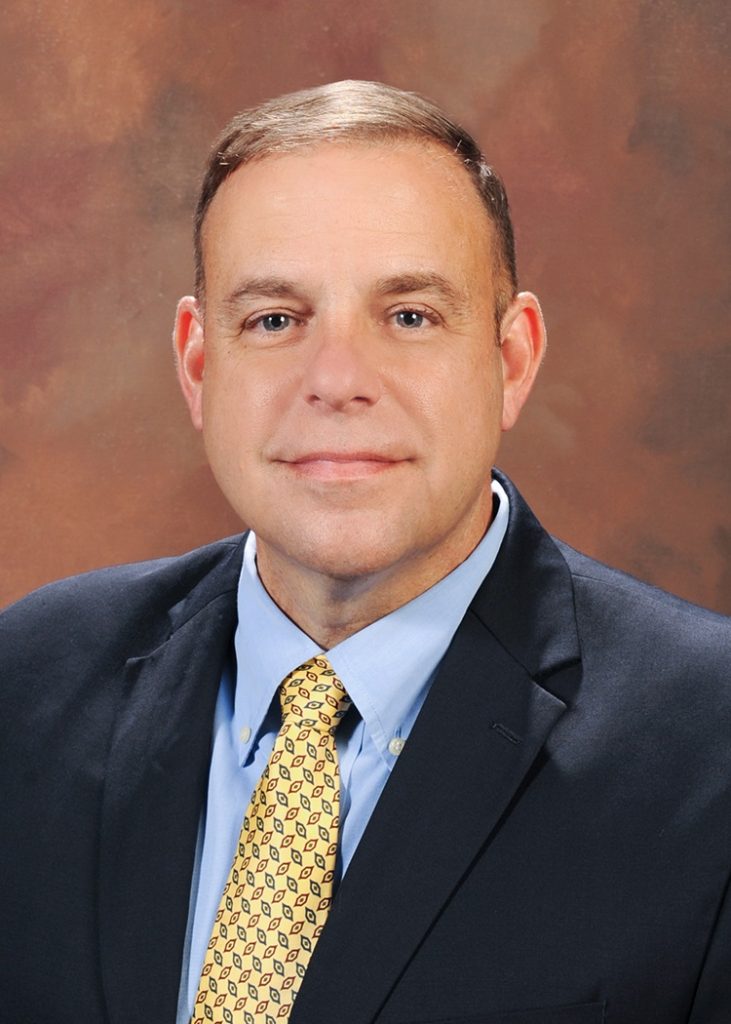 Clemenshaw, a retired Army colonel, also served as assistant professor of radiology at the Uniformed Services University of the Health Sciences in Bethesda, Maryland. He is the former program director of the nuclear medicine fellowship at San Antonio's Uniformed Services Health Education Consortium, one of two major US Department of Defense multi-service graduate health education platforms. From 1997-2000 he was a US delegate to NATO's Medical Nuclear, Biological and Chemical Defense Working Group.
His awards include the prestigious Army Surgeon General's "A" Proficiency Designator, the Legion of Merit Medal, Global War on Terrorism Medal and induction into the Order of Military Medical Merit.
He is former president of the Southwest Chapter of the Society of Nuclear Medicine and Molecular Imaging. He earned his medical degree from the Uniformed Services University of Health Sciences and completed a diagnostic radiology residency at the San Antonio Uniformed Services Health Education Consortium and a nuclear medicine fellowship at the University of Texas Health Science Center in San Antonio.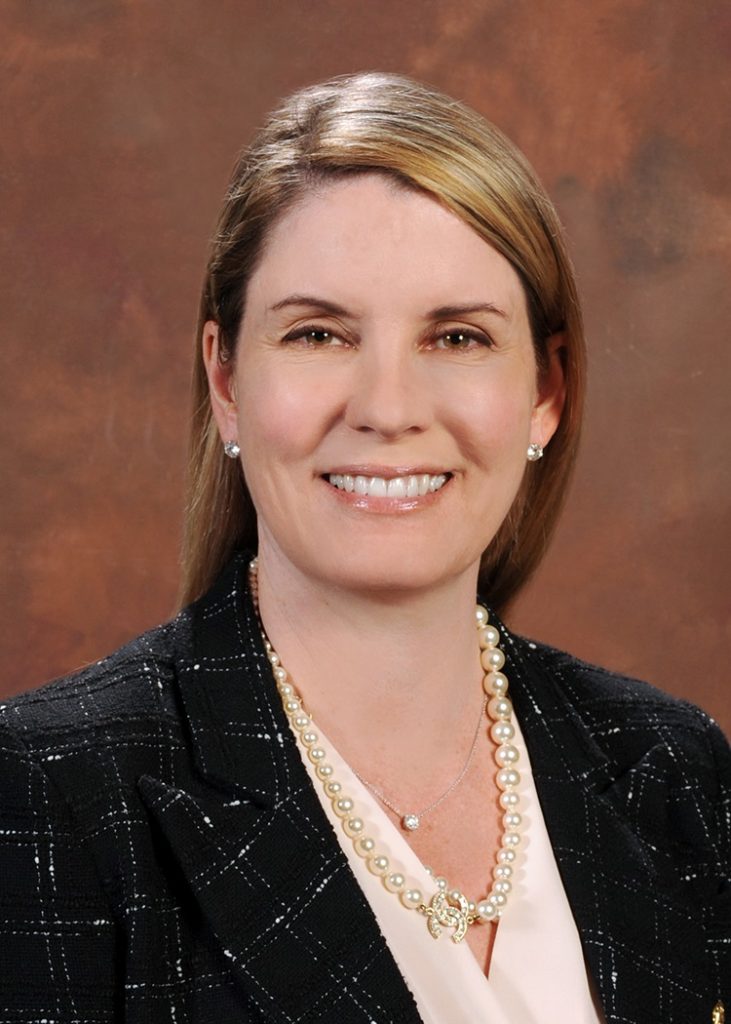 Lee also served as an associate professor of breast imaging at the Mallinckrodt Institute and directed the institute's Breast Imaging Fellowship. She is a member of the American Board of Radiology Diagnostic Radiology Breast Certifying Exam Committee, the American College of Radiology/Society of Breast Imaging Breast Cancer Screening Leaders Group, the Resident and Fellowship Committee and Fellowship Match Working Group of the Society of Breast Imaging and the American Roentgen Ray Society Abstract Review Committee.
She earned her medical degree from Northwestern University and completed a diagnostic radiology residency and breast imaging fellowship at the Mallinckrodt Institute.