Two new certificates in arts administration and museum studies are being introduced this fall at Augusta University.
The Certificate in Arts Administration prepares students for employment in nonprofit organizations in the arts and cultural resources fields.
This certificate, which is open to students of all majors at Augusta University, helps develop skills such as grant writing, event planning, public relations and nonprofit management, explained Dr. Christine Crookall, the associate dean of Pamplin College of Arts, Humanities, and Social Sciences at Augusta University.
"For our Certificate in Arts Administration, we have courses in social sciences, communication, music, art and design, English, as well as business," Crookall said. "For example, for our business students here at Augusta University, we offer a course in financial management of nonprofits."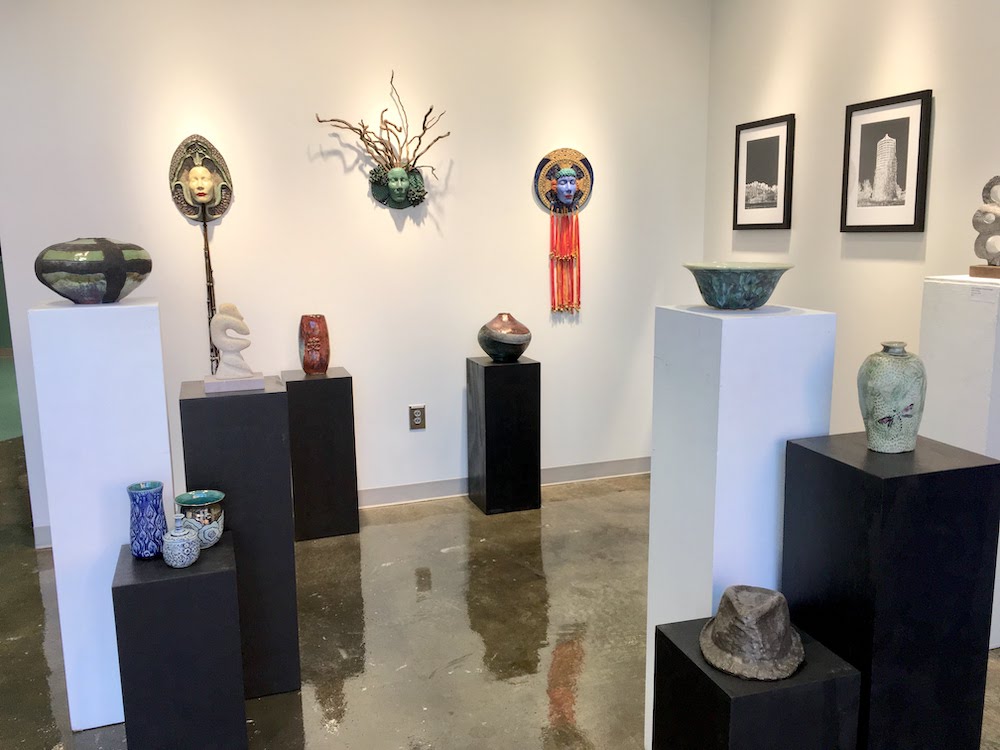 The required courses for the Certificate in Arts Administration are nonprofit management and an internship, but there are a dozen electives that students can choose from such as public relations writing; social media marketing; music events and promotion; principles of marketing; music licensing; and music business and management.
"We are really looking to appeal to a broad area of interests with this particular certificate and it's available for students with all different majors," she said. "This certificate gives students of all majors the opportunity to use the excitement or passion that they might have for some of our art or music courses and get something practical at the same time."
With the Certificate in Museum Studies, students are introduced to the range of possible careers in museums and are offered courses on understanding the collection and care of objects; the creation, interpretation and evaluation of exhibits; and the future of museums in a digital age, Crookall said.
"While the Certificate in Arts Administration is extremely broad, the Certificate in Museum Studies is a little bit more specific," she said. "Obviously, we're catering to students who are interested in careers in museums and giving them the skills for curating museum exhibits. In addition, we are looking at the future of museums because everything is going digital and online. So, we are asking important questions such as, 'What's the future of museums in a digital age?'"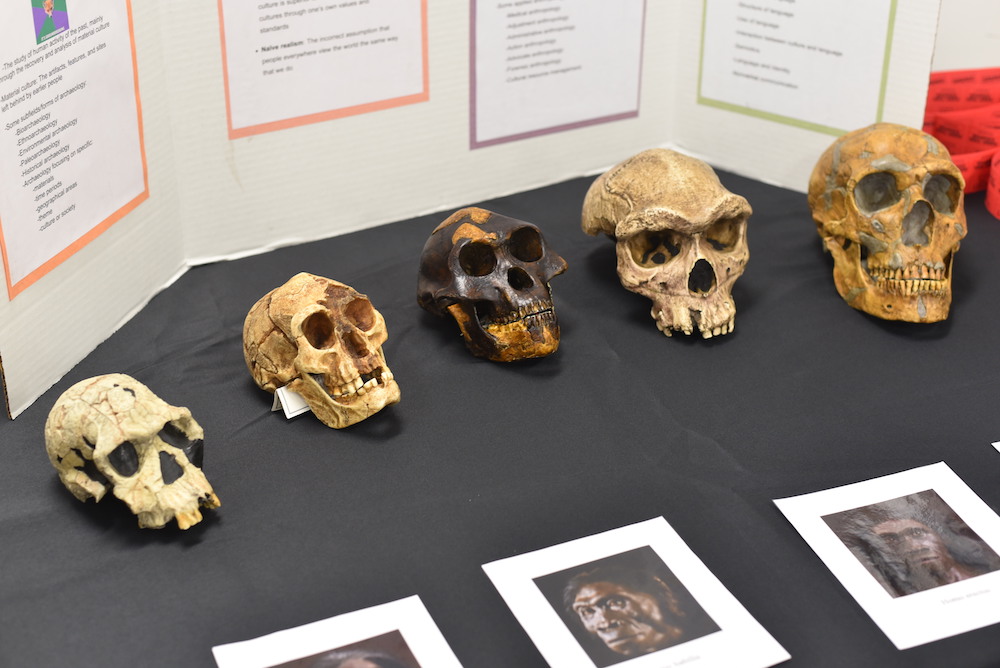 The required courses for the Certificate in Museum Studies are Introduction to Museum Studies; Museum Management and Leadership; and an internship. But the elective courses for the certificate include a variety of topics such as archeology, grant writing, public history and nonprofit management.
Both certificates require a total of 18 credit hours, Crookall said.
"There are so many nonprofits in Augusta, so students have a lot of opportunities for internships and possibly future positions," she said. "And these certificates are certainly of the interdisciplinary nature, so depending on what area that each student is interested in, they can hone the courses and take either a broad range of courses or they can focus on a specific area."
A student having either one of these certificates on their resume can help define their skill sets to a future employer, Crookall said.
"I think these certificates are appealing because future employers are looking for that diverse, interdisciplinary skill set," she said. "And so many of our millennials are interested in a variety of subjects. I remember when I was a student in college trying to decide my major and asking the question, 'I like science and music, but what area do I want to go into?' I think our certificates are giving people the opportunity to layer many different areas."
The certificates are also providing students with valuable skills such as grant writing and nonprofit management that can open doors to new employment opportunities, Crookall said.
"A lot of employers are looking for people with experience in grant writing," she said. "It's an extremely important tool when you're working for a nonprofit. So, for a student to be able to graduate with one of these certificates along with their major, it shows a future employer that they have hands-on experience and practical skills to get the job done."
For more information about these new certificates, contact Dr. Christine Crookall at 706-737-1738.