The Center for Writing Excellence at Augusta University will launch the Writing Across the Curriculum Speaker Series with an event March 30.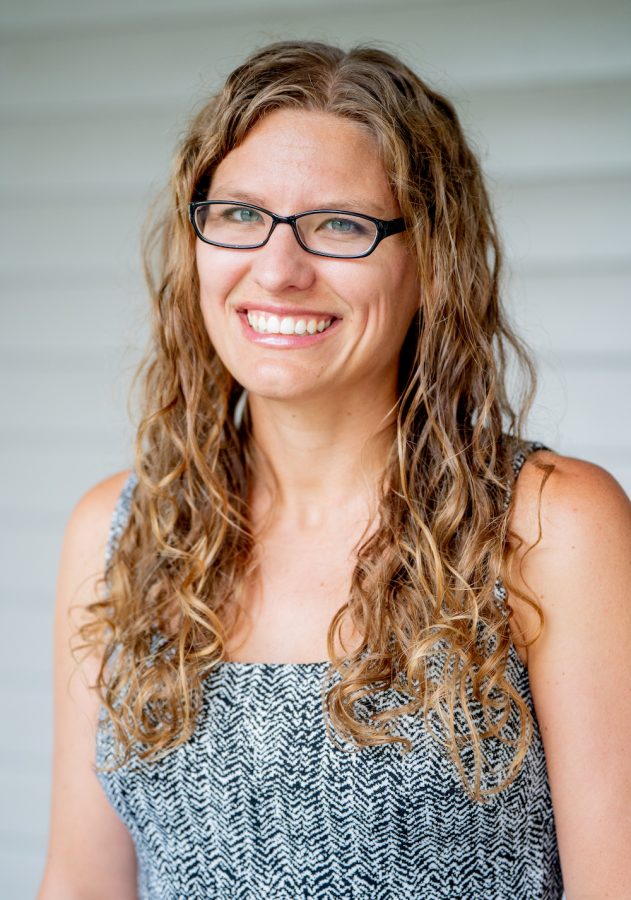 The series aims to provide faculty with support for integrating writing into the curriculum across and in the disciplines. The inaugural speakers will be writing scholars Rebecca Hallman Martini, PhD, director of the Jill and Marvin Willis Center for Writing and an associate professor of English at the University of Georgia, and Lindsey Harding, PhD, director of the Franklin College Writing Intensive Program at the University of Georgia.
They will present an interactive workshop from 6-7:30 p.m. March 30 titled "Writing-to-Learn Perks, Prompts, and Plans: How to Integrate Writing to Facilitate Student Learning Efficiently and Effectively."
The workshop is free and accessible to all Augusta University faculty and staff, as well as the general public. Attendees can participate in person on the Health Sciences Campus in the Health Science Building, room 2238, or online over Zoom. Those interested in attending should register no later than March 27.
The CWE is housed within the Pamplin College of Arts, Humanities, and Social Sciences but serves students, faculty and staff across the entire university. This includes providing faculty and staff with professional development to support student success, said Candis Bond, PhD, director of the Center for Writing Excellence.
"The CWE's mission is to foster a culture of writing on campus," Bond said. "This includes meeting with writers to discuss their work one-on-one, but it also means working with faculty to give them tools they need to incorporate writing into their courses in pedagogically sound and effective ways."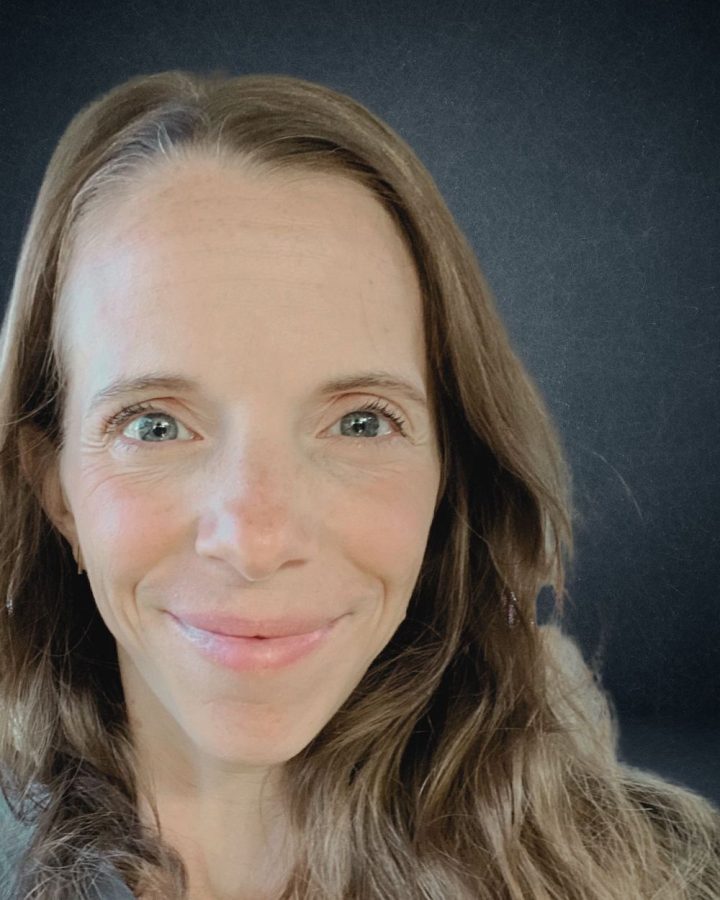 The workshop will provide concrete strategies for using writing in the classroom as a tool for inquiry, discovery and experiential learning. The speakers will provide ideas for faculty teaching in the core curriculum and in the disciplines, including those teaching in STEM and the health science fields. Whether faculty teach undergraduate or graduate students in small or large classes, the presenters will share tips for using writing-to-learn efficiently and effectively.
All attendees will be given access to a database of sample writing-to-learn activity prompts and will have time during the workshop to use the samples to design a writing intervention to use in their courses. Attendees will also be given access to resources and planning techniques that can help them implement their assignments with confidence, the presenters said.
"I think a lot of faculty hesitate to assign writing in their courses because they have never been given explicit instruction on how to do this and it can be intimidating and time-consuming to figure out techniques alone," Bond said. "Writing also takes time to assign and assess, and faculty are already pressed to accomplish so much in a short time in their courses.
"Writing-to-learn activities, however, are positively correlated with student success and can be implemented efficiently in ways that don't increase faculty grading loads. Decades of research show writing-to-learn activities help develop students' critical thinking and communication skills, and that they can contribute to collaborative, growth-oriented learning cultures."
Learn more about the WAC Speaker Series at the Center for Writing Excellence's Writing Across the Curriculum and in the Disciplines webpage. Inquiries about this event can be emailed to the CWE.