Augusta University's Creative Writing Program, with support from the Department of English and World Languages, will host Alexander Chee, bestselling novelist and essayist, for a virtual event at 7 p.m. Jan. 27.
Chee is a 2021 United States Artists Fellow and a 2021 Guggenheim Fellow.
His talk will kick off the 10th annual Writers Weekend at Augusta University. The event is free and open to the public, but registration is required.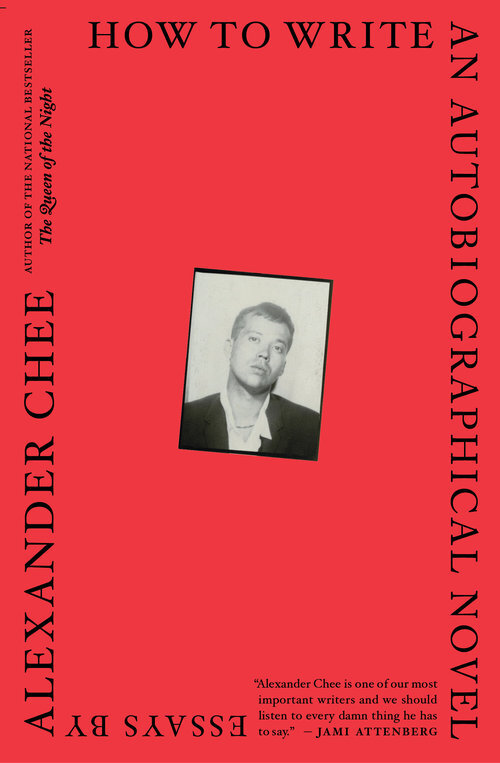 Chee is the author of the novels Edinburgh and The Queen of the Night and the widely celebrated essay collection How to Write an Autobiographical Novel. Chee is a contributing editor at The New Republic and an editor-at-large at VQR.
His essays and stories have appeared in a range of publications, including The New York Times Magazine, the Sewanee Review, The Yale Review, Guernica, and the 2016 and 2019 Best American Essays anthologies.
Chee serves as an associate professor of English and creative writing at Dartmouth College in New Hampshire.
The fastest-growing of the four English major tracks, Augusta University's Creative Writing Program offers courses in creative nonfiction, fiction and poetry, including special topics courses. The Creative Writing Program sponsors the Sand Hills literary magazine, Writers Weekend and the Creative Writing Club.
For more information about the event, email Anna Harris-Parker, associate professor of English, or read more on the registration page.
Follow the Creative Writing Program on Facebook.