Dr. Andrew Balas, dean of the College of Allied Health Sciences, will step down Aug. 11, to return to his faculty role within the college.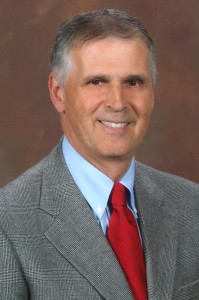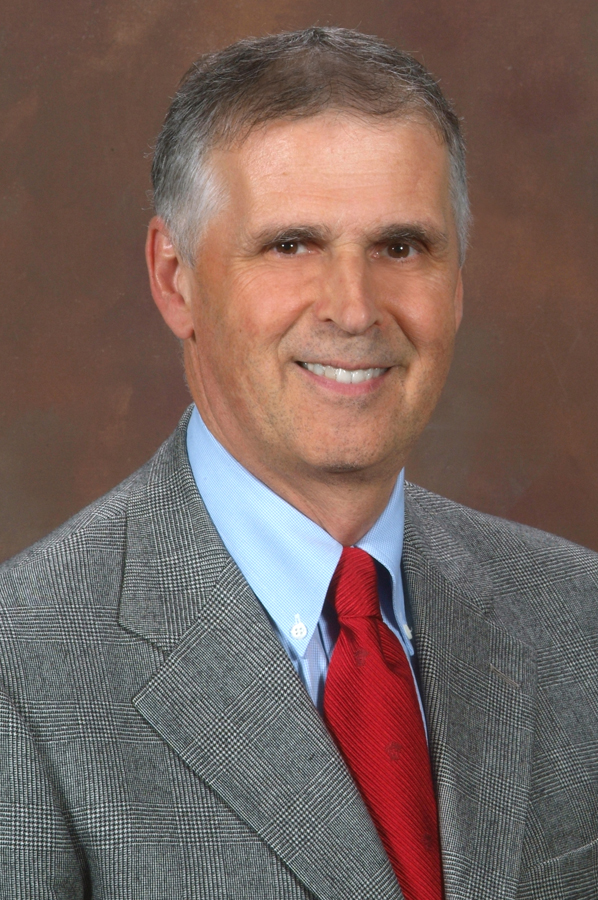 Balas has served as dean since 2011, and in that time, has worked to increase student enrollment and retention and grow the academic curriculum with new programs and partnerships in applied health sciences, health services and nutrition.
"I am appreciative and grateful to Dr. Balas for his leadership of the college – a critical component of our university – and look forward to much success in its future," said Gretchen B. Caughman, executive vice president for academic affairs and provost.
Dr. Lester Pretlow, associate dean for academic affairs in the College of Allied Health Sciences and professor in the Department of Medical Laboratory, Imaging & Radiologic Sciences, will serve as interim dean until a permanent replacement is identified.
Pretlow came to the College of Allied Health Sciences in 2002, where he led the design and development of the university's translational research laboratory. Prior to that, he served as a captain in the U.S. Army and held a leadership position in the Department of Pathology at Eisenhower Army Medical Center at Fort Gordon.