College of Allied Health Sciences Dean Andrew  Balas has been selected to present at the National Library of Medicine's  week-long, residential course in biomedical informatics, slated April  12-18 in  Young Harris, Ga.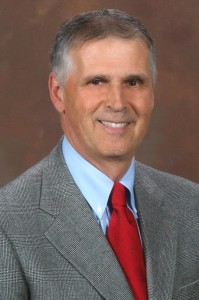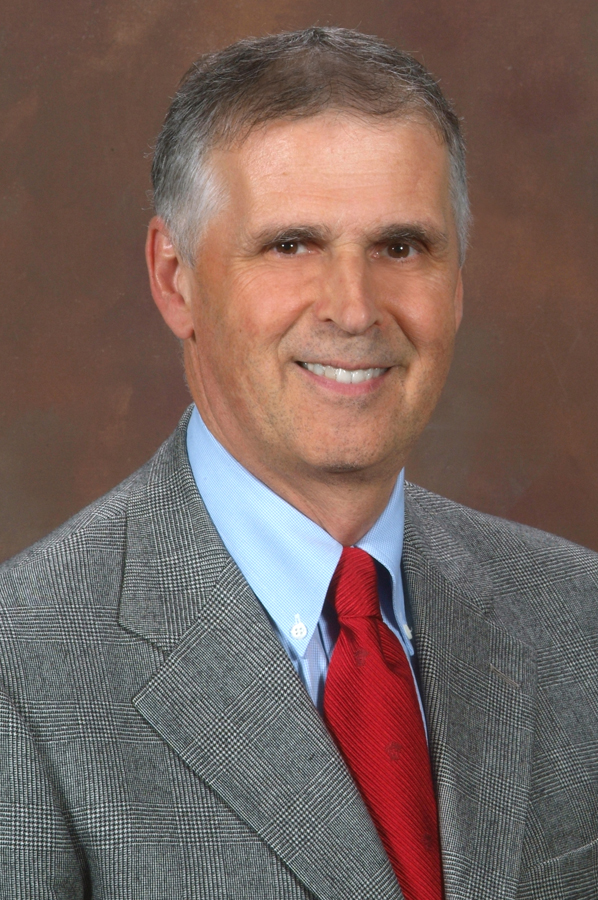 The purpose of the course is to familiarize  individuals with the application of, and policies related to, computer  technologies and information science in biomedicine and health care.

The National Library of Medicine, on the  campus of the National Institutes of Health in Bethesda, Md., is the  world's  largest biomedical library. It also supports and conducts research,  development, and training in biomedical informatics and health information  technology. In addition, it coordinates a 6,000-member National Network of  Libraries of Medicine that promotes and provides access to health  information  in communities across the U.S.