In a recently published paper, Arni S.R. Srinivasa Rao, PhD, professor and director at the Laboratory for Theory and Mathematical Modeling in the Division of Infectious Diseases at the Medical College of Georgia at Augusta University, outlined his thoughts on why the United Nations Development Programme (UNDP) should consider expanding the Human Development Index (HDI) to include history prior to 1990.
According to the UNDP, the HDI is a summary measure of average achievement in three key dimensions of human development: life expectancy, education and standard of living.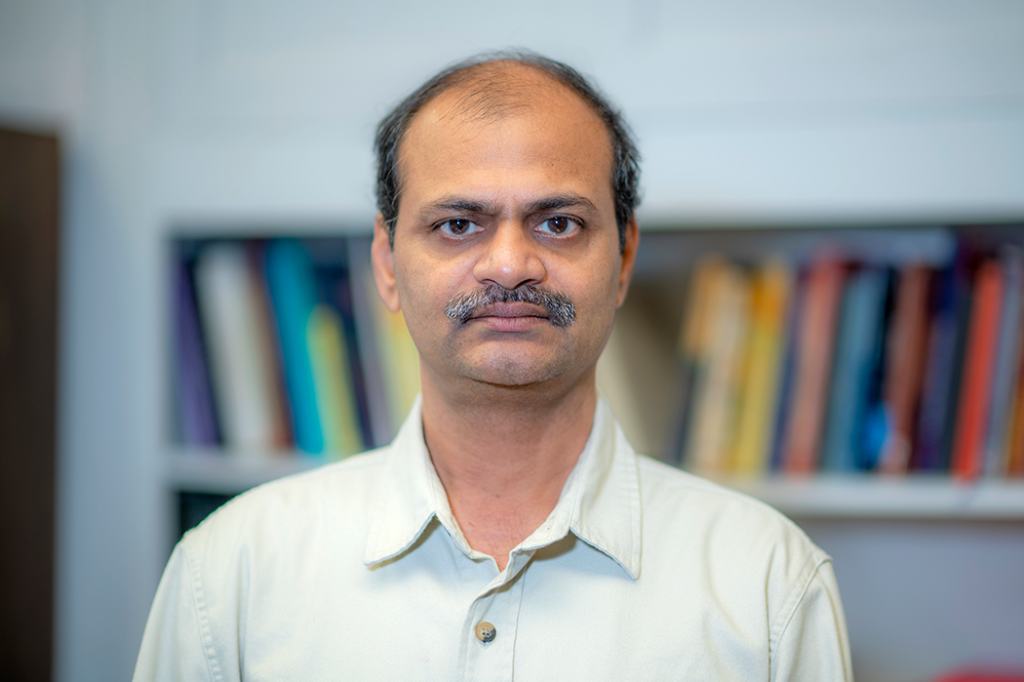 In the article, published online in SocArXiv Papers, an open archive of the social sciences, Rao asserts that the HDI could be valid mathematically as a formula, but parts of the three key dimensions of the index are illogical because certain factors — most notably the transfer of wealth during imperialistic and colonial eras prior to World War II — are not taken into consideration.
"I have been following the HDI for almost two decades, and I have performed numerous mathematical and computational theories around the life expectancy portion," Rao said. "I was reading an article recently that listed countries which are categorized as low, medium, high, and very high by the Human Development Index, and when I looked at those lists of countries along with the data, I began asking myself 'How do they compute this?' The way they came up with this comparison is illogical to me for a few reasons."
Rao pointed out that some of these nations were previously wealthy.
"The main reason it is illogical to me is that several countries currently in the middle or low areas, some time back they were rich before the imperialistic age, before the Second World War. Those countries were not poor before. Some of the studies estimate that $44 trillion of wealth was looted from India alone. So, when the United Nations compares this metric and wealth simply beginning from 1990 on, I thought that makes no sense because they are not considering historical facts.
"Another great example is some of the Eastern Caribbean countries and others only gained their independence 10 or so years back. And then, some of the countries after the Second World War dissolved or fractured. So, my point was when you compare something you should have a standardization."
That is, Rao believes the GDP of countries that are at a low or medium level of HDI as measured since the 1990s is the direct result of colonial-era loot of their wealth. So the HDI measure initiated in the 1990s does not consider the human development that started in these countries more than 5,000 years ago.
Rao developed the first AI model for the identification of COVID-19 through apps. His recent work involves partition theorem in populations, chicken-walk models, Rao's Partition Theorem in Populations and Rao-Carey Fundamental Theorem in stationary populations, multilevel contours and bundles of complex planes.