Libraries on university and college campuses across the country have seen their budgets slashed or remain stagnant in recent years, but Augusta University's libraries are heading in the other direction after receiving a significant boost to the budget moving forward.
The best part of the $500,000 increase for investment in new collections and other resources? It's not just a one-time allotment, but rather a permanent addition to the budget, said Brad Warren, dean of libraries.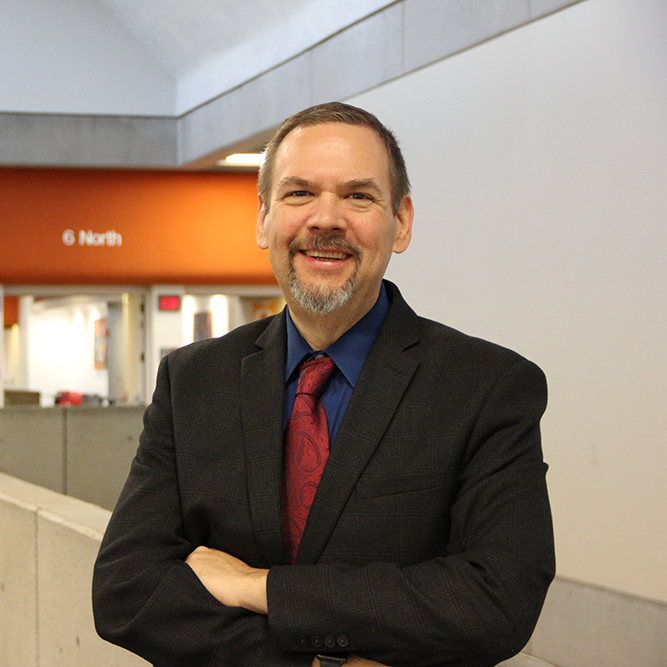 "This is a demonstrable investment in how important the libraries are to Augusta University. This commitment will continue to add value in the form of additional resources over the next few years and is a key component to critical infrastructure for us to be successful at reaching our aspirations," said Warren.
"For our leadership to make this investment and to begin to chart the course of what it takes to support more ambitious research and a robust teaching agenda, it shows that our university understands the importance of the role of our libraries' resources in high-quality research."
READ MORE: Greenblatt Library renovation work in the homestretch
Warren pointed to the fact that many library systems at R1 institutions have seen their budgets either remain static for many years or suffer from cuts. While those institutions have historically benefited from past investments, they are now starting to dry up.
Once they knew the additional funds would be on their way, Warren and his staff reached out to each college and school asking them to create a "wish list" of subscriptions and materials they need to better serve students and researchers, and attract new faculty and staff. While not every desire was able to be met this year, many of the requests were fulfilled or will be met in the coming years.
"There's more need than there are resources, but every single college and school got a significant increase in access to resources that they had requested. But just as importantly, we have made some internal investments for things that actually have not been happening for quite a few years," Warren said.
A prime example of things that had been pushed by the wayside was that the Reese Library lacked a dedicated budget for new print and electronic books. Because of that, the only new books added to the collections were either donations from faculty, alumni, or community members, or were purchased by special request by an individual faculty member.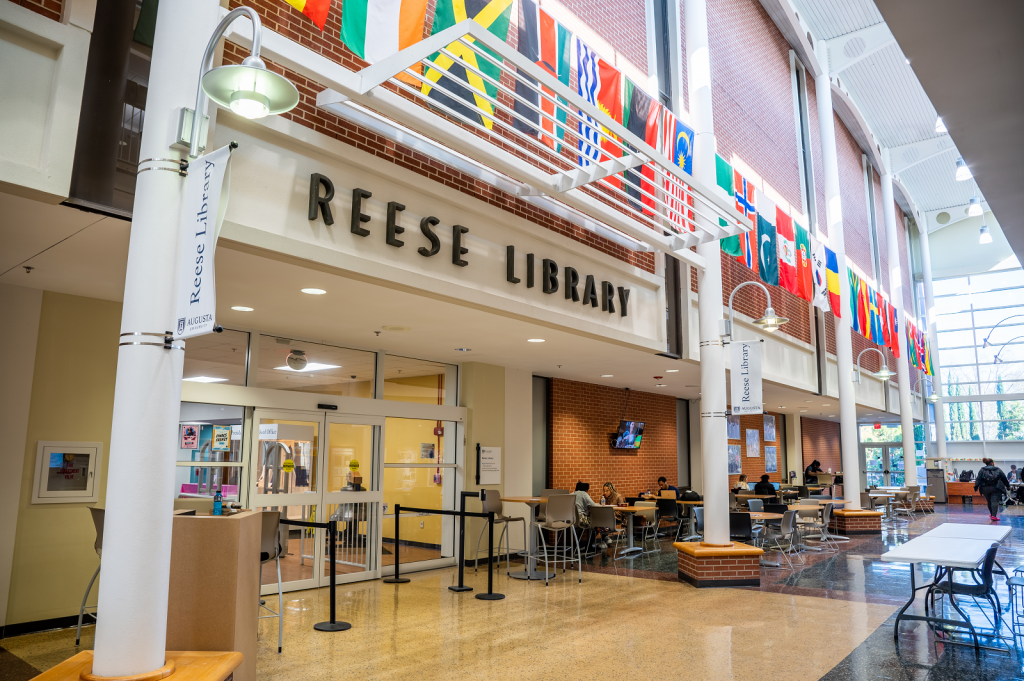 Leisure materials at both Reese and Robert B. Greenblatt, M.D. Library will also be increased in the coming years as Augusta University places an emphasis on student health and wellness. These kinds of materials also showcase how the libraries are transforming into spaces for the AU community to gather, collaborate, relax or work.
One important resource that now has increased access across campuses is Web of Science, an essential tool to evaluate the impact of Augusta University's research. Previously, it was only available on the Health Sciences Campus, but has been expanded to include all of AU's campuses.
"For our students, faculty, staff and researchers to be more successful moving forward, we need to have access to the proper materials that support their work, whether it's on the clinical side, doing research in a lab, or doing literature reviews before they come up with their own empirical study. Providing expanded access benefits everyone at AU," Warren said.