Whether living in the United States or overseas, rural residents face numerous health disparities compared with their urban counterparts.
Currently, more than 46 million Americans, or 15% of the U.S. population, live in rural areas as defined by the U.S. Census Bureau. Rural Americans are more likely to die from heart disease, cancer, unintentional injury, chronic lower respiratory disease and stroke than urban residents, according to studies by the Centers for Disease Control and Prevention in Atlanta.
The Association of American Medical Colleges also projects a shortage of between 46,900 and 121,900 physicians by 2032 in the United States, including in primary care.
In Georgia, the numbers are even more dire. Approximately 41% of the state's population, or approximately 4.18 million people, live in rural areas. These residents in rural areas tend to be older and sicker than their urban counterparts. And Georgia's physician workforce problem is one of the worst in the nation, ranking 41st in physician workforce per capita.
But rural areas across the globe present a number of challenges for both providers and families in managing and accessing health care.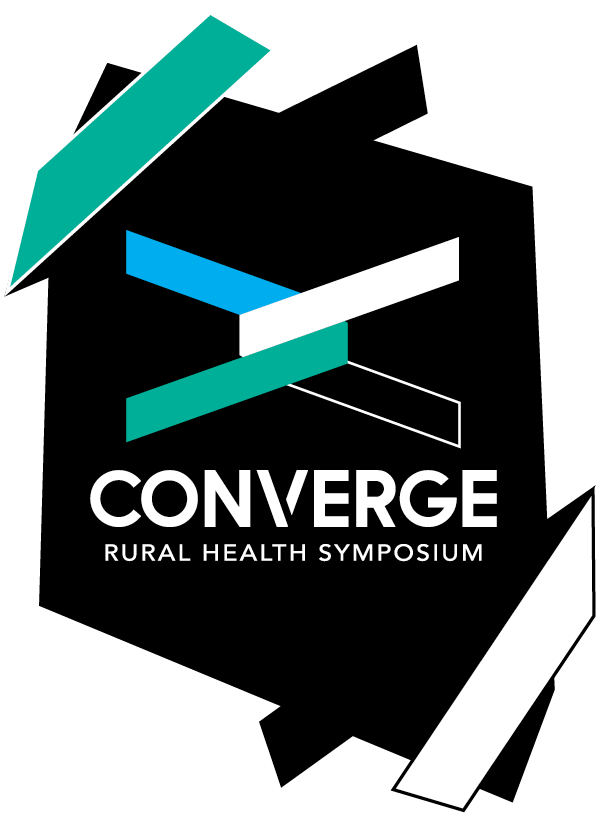 Augusta University is proud to announce it is partnering with The University of Aberdeen and Robert Gordon University in Scotland, as well as the University of Georgia College of Pharmacy, to hold an inaugural international rural health symposium on Oct. 27.
This virtual multidisciplinary conference, called Converge International Rural Health Symposium, is the first collaboration in an initiative to offer exchange programs for faculty and students, as well as a certificate program with a focus on rural health, according to Dr. Neil J. MacKinnon, the provost and executive vice president for academic affairs at Augusta University.
"While COVID-19 prevents us from meeting in person, Converge is the next best thing as faculty and clinicians from both sides of the Atlantic Ocean look to learn from each other on the topic of rural health," MacKinnon said. "I'm optimistic that Converge will result in new joint projects and initiatives and it will position AU well as we launch our new international engagement strategy."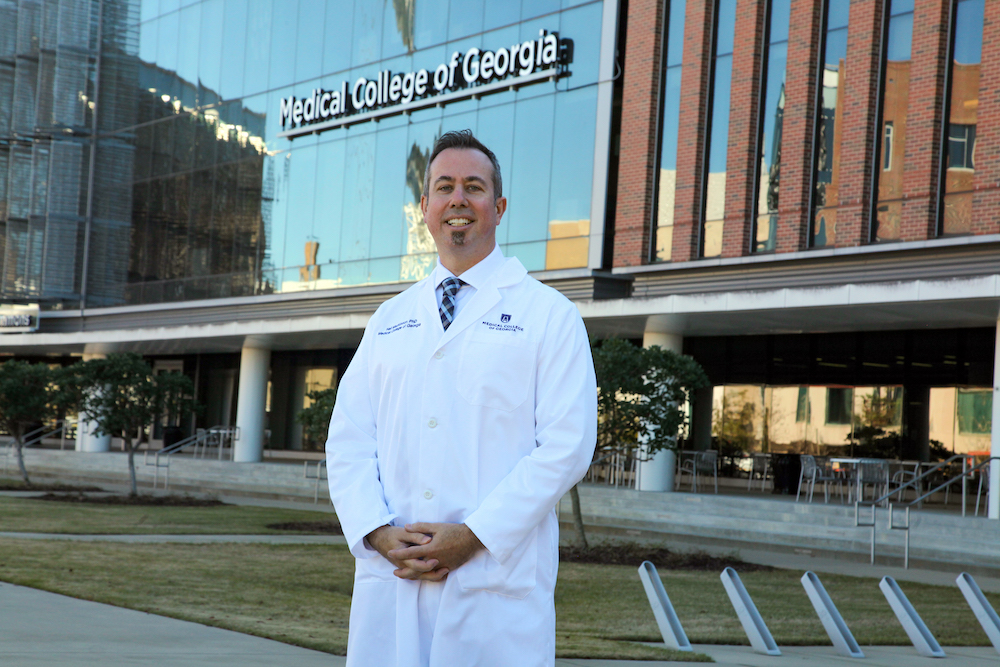 This conference, which was spearheaded by the Office of the Provost, focuses on spotlighting innovative and collaborative efforts to provide better care with limited resources through educational and training initiatives from health professions, colleges and universities, he said.
"Our first virtual symposium will be an interactive opportunity for health care professionals from all backgrounds to focus on the understanding of rural health challenges through the lens of education and workforce preparation," MacKinnon said.
While health care in Scotland compared to Georgia can be very different on many levels, the two regions share in the persistent challenges of educating for rural health care contexts and of supporting health care professions once in the region.
In Scotland, about 20% of the country's population, or 1.1 million people, live in a rural area. The country defines "accessible rural' as those residents who have a drive time of less than 30 minutes to the nearest settlement of 10,000 or more and "remote rural" as those with greater than 30-minute drive time to a settlement with 10,000 or more.
The life expectancy of males and females living in "remote rural" areas of Scotland is 79 and 82 years old, respectively. In Georgia, the life expectancy of males and females is 75 and 80, respectively.
In 2018, the leading causes of death in Georgia were heart disease, cancer, chronic lower respiratory diseases, accidents, stroke, Alzheimer's disease, diabetes, kidney disease, septicemia and suicide.
In Scotland, the leading causes of death in 2018 were ischemic heart disease, dementia and Alzheimer's disease, lung cancer, cerebrovascular disease (including stroke) and chronic lower respiratory diseases such as bronchitis and emphysema.
During the virtual symposium, expert panelists will present innovative and creative solutions they've addressed in access to care, experiential learning and connectivity challenges. These presentations will foster discussions among breakout groups on ways these strategies might be replicated or enhanced.
Laura Chalmers, the head of the Centre for Collaborative and Interprofessional Practice at Robert Gordon University in Aberdeen, Scotland, will be a participant at the symposium. She is a person-centered practitioner with a background in critical care nursing. As an educator for many years following a career in intensive care nursing, Chalmers focuses on creating learning spaces for students and educators in clinical, classroom and online settings.
As the co-chair of the Converge Curriculum Committee, Chalmers is looking forward to the virtual symposium hosted by Augusta University later this month.
"I wish for warm, innovative and creative thinking," Chalmers said. "Conversations that may lead to future collaborations and real-world solutions to educational challenges that enhance person and patient care."
This year, participation in this inaugural event is by invitation only. But Augusta University looks forward to opening the symposium up to a broader audience at subsequent events.
Learn more about the Converge International Rural Health Symposium hosted by Augusta University.