It's the most spirited time of year: Homecoming! This year's theme for the week-long celebration is Blue Vogue.
The 2023 Augusta University Homecoming Court elections will take place online. All degree-seeking and student activity fee-paying students will receive the ballot via university email Monday, Feb. 20, and voting will end Thursday, Feb. 23.
The election process is a combination of a popular vote from the student body and Homecoming Week event participation.
Homecoming Duke candidates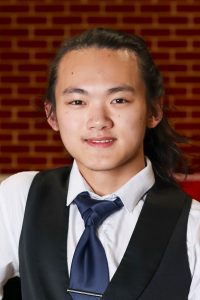 Raymond Chen is a sophomore cellular and molecular biology major from Alpharetta.
Chen plans to attend medical school after completing his undergraduate studies to pursue a specialization in forensic pathology.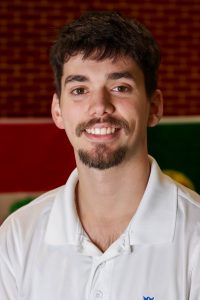 Caleb Chupp is a sophomore Education major from Evans.
Chupp is part of an Army family and has four dogs.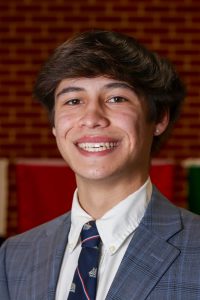 Alex Gonzalo is a freshman business administration major from Augusta.
Gonzalo traveled to Atlanta for a music networking event and had the opportunity to open the show.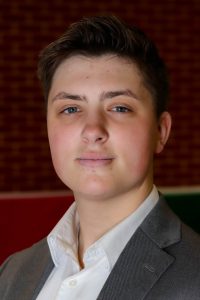 Tristan Lacey is a sophomore psychology major born in Italy.
Lacey is an actor and plays soccer.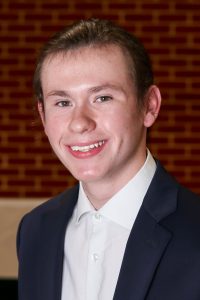 Cuyler Lewis is a freshman business administration major from Waycross.
Lewis is a first-generation college student and has a dog named Karo.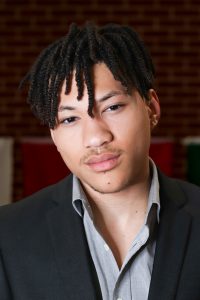 Omari Matthew is a freshman business administration major from Brooklyn, New York.
Matthew makes music and would like to become an influencer.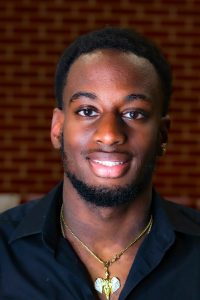 Matthew Merisme is a sophomore business administration major from Loganville, Georgia.
Merisme is a triplet with two brothers.
Homecoming Duchess candidates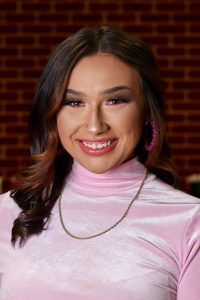 Raiyna Beardon is a sophomore business administration major from Seneca, South Carolina.
Beardon is on Augusta University's Jag Elite Dance team.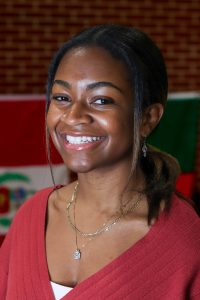 Eva-Solange Joseph is a freshman pre-nursing major from Loganville, Georgia. 
Joseph enjoys traveling and playing sports such as tumbling, swimming and tennis.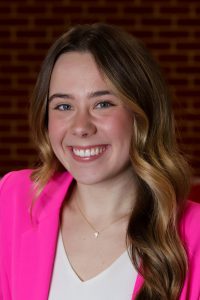 Kendall Newsome is a sophomore business administration major from Augusta.
Newsome is the assistant manager at a local boutique called The Ivy.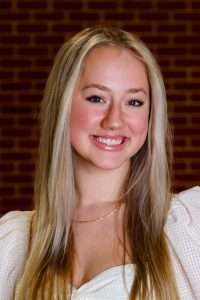 Katelen Selph is a communication major from Martinez.
Selph sang at the 2021 Augusta National Golf Club's Members Dinner during Master's Week.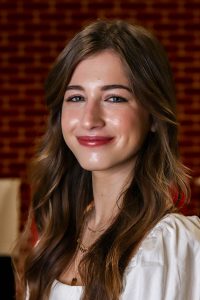 Katelyn Workman is a communication student from Evans.
Workman loves to travel and has been to Mexico and California.
Homecoming King candidates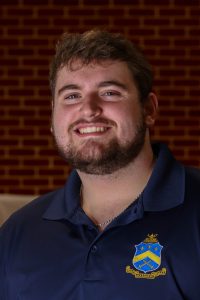 Ben Armistead is a junior business administration major from Griffin, Georgia.
Armistead has been on more than 12 different cruises to every island in the Bahamas.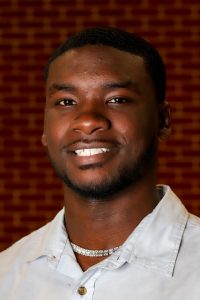 Kalyb Bussey is a junior kinesiology major from Warrenton, Georgia.
Bussey's favorite hobby is teaching himself how to play the piano.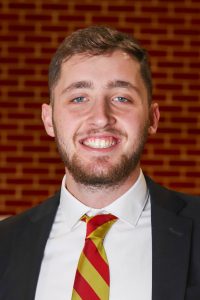 Zach Feeney is a senior business administration major from Ball Ground, Georgia.
Feeney has bought and rebuilt a 1996 C4 LT4 Corvette from the inside out.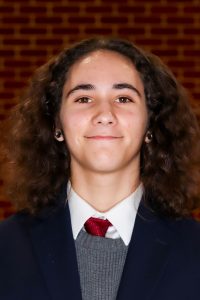 Lotem Kol is a junior cellular and molecular biology major from Alpharetta. 
Kol is originally from Israel and speaks four languages.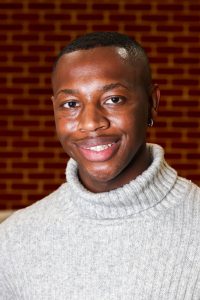 Jaden Scott is a junior biology major from Jesup, Georgia.
Scott plans on pursuing a career in cosmetic dentistry.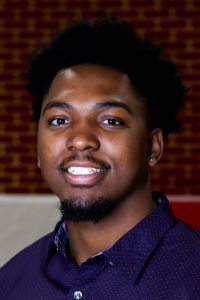 Quinton Taylor is a senior business administration major from LaGrange, Georgia.
Taylor is a huge anime fan and has a twin brother.
Homecoming Queen candidates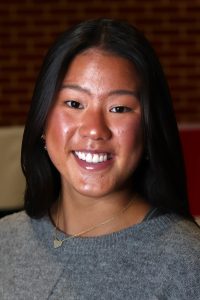 Lillian Arnold is a junior nursing student from Alpharetta.
Arnold plans to become a pediatric nurse.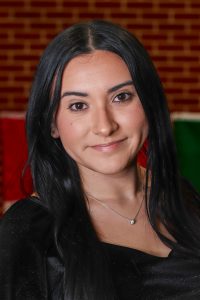 Stephanie Castillo is a senior social work major from Dallas, Georgia.
Castillo has traveled to her parents' hometown in Mexico since the age of 4. Each year, she travels to give back.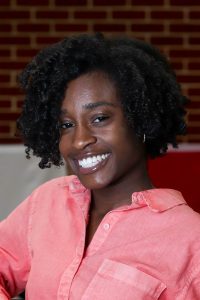 Ramiah Cochran is a junior elementary education major from Augusta.
Cochran loves to express herself in various forms of art such as singing, dancing, writing and photography.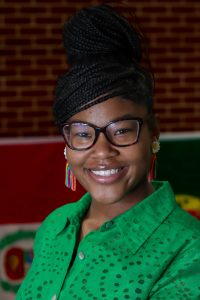 Arionna Gantt is a senior communication major from Augusta.
Gantt enjoys trying new things and visiting new places.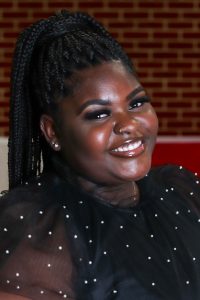 A'Nasia Monford is a senior psychology major from Greensboro, Georgia.
Monford has several small businesses, including being a
hairstylist and an amateur photographer.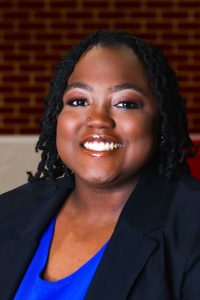 Janaya Wadsworth is a senior cybersecurity major from Atlanta.
Wadsworth is a former AU basketball player and choreographs hip-hop dances.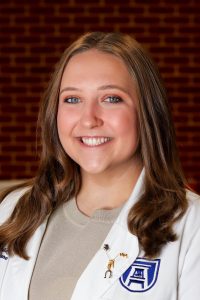 Britt Walleyn is a senior dental hygiene major from Augusta.
Walleyn has a
button business on Esty and 
Instagram.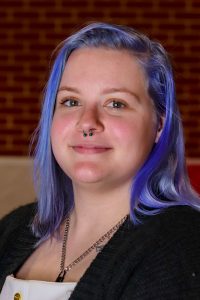 Jillian Zaklikowski is a medicinal chemistry major from Buford.
She enjoys spending time with family by playing Dungeons and Dragons every Sunday.
King and queen candidates must be classified as a junior or above. Currently holding the coveted titles are Isaiah Maddox, a Health, Society, and Policy major , and Caroline Gibson, a physical therapy student.
The king and queen will be crowned at the Jaguar basketball games against Clayton State University Saturday, Feb. 25. The women's game begins at 1:30 p.m. and the men's game begins at 3:30 p.m.
Visit the Homecoming 2023 webpage for the full list of the university's most spirited week of the year.