Augusta University is proud to welcome Dr. Marc Austin, executive director of professional education and academic ventures at George Mason University, to serve as the inaugural associate provost and dean of Augusta University Online.
Austin's appointment comes as the result of an extensive national search led by a search committee of faculty, staff and students, chaired by Dr. Zach Kelehear, vice provost for instruction, and in partnership with the Witt-Kieffer search firm.
Reporting to Dr. Neil MacKinnon, executive vice president for academic affairs and provost, Austin will serve as the chief online officer for Augusta University. He will guide and drive Augusta University's evolving online education and learning strategy, leveraging existing institutional strengths and identifying new opportunities to position Augusta University Online for long-term success.
"Marc's expertise in online education will ensure Augusta University Online has a clear vision and path forward to differentiate ourselves and deliver world-class student experiences," said MacKinnon. "He is a proven, collaborative leader who is well-suited to take on this important role in the future of Augusta University."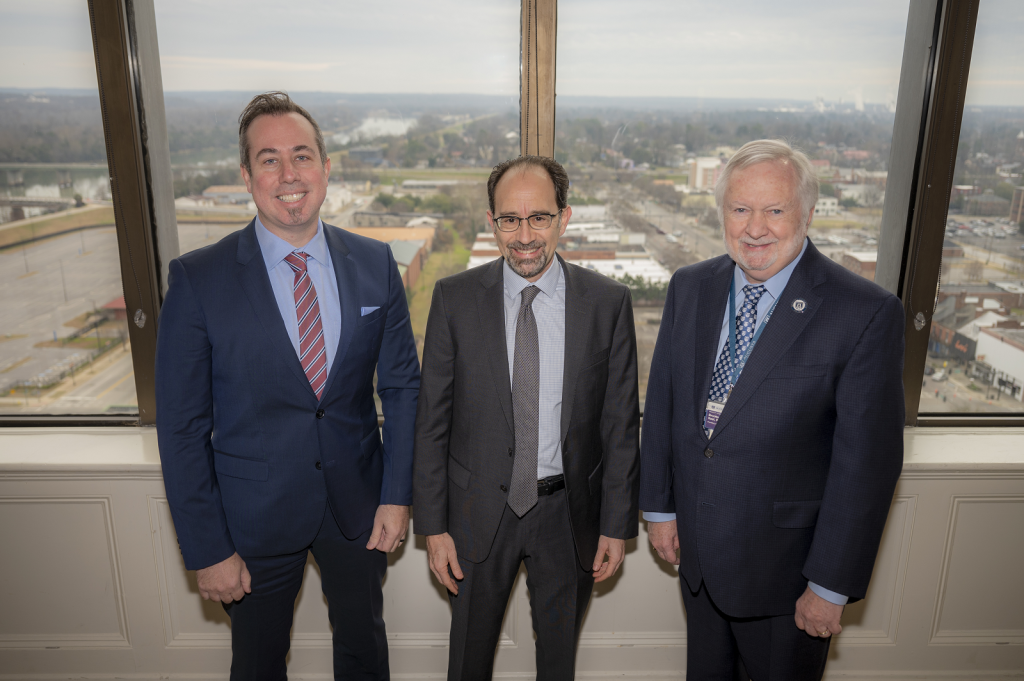 Augusta University Online is a new university-wide strategic initiative providing centralized infrastructure and support for marketing, admissions, information technology and student success; enabling high-tech, high-touch experiences for Augusta University's online learners. The university's existing online program portfolio of more than 20 certificates and degrees will transition to Augusta University Online while new online programs are developed.
"In order to grow our enrollment and serve the ever-changing needs of our students, we must significantly invest in our online education offerings," said Augusta University President Brooks A. Keel, PhD. "The pandemic has taught us we can offer courses online and still deliver the life-changing experiences only found here at the state's only public health sciences university. Dr. Austin's knowledge and experience will be imperative as we open Augusta University's doors to the world in new ways."
Austin has spent the past two decades launching new, innovative approaches to online, executive and adult learning programs. His vast knowledge of the business-world and organizational transformation makes him excited to launch a strategic initiative focused on growing the university.
"I am thrilled to work alongside Provost MacKinnon, the deans and, most centrally, the students at Augusta University to chart a new course in online education," said Austin. "We have a great opportunity to build on Augusta's strengths as a research university while expanding offerings in education, applied health and STEM fields and focusing on new corporate, public and university partnerships."
Austin has a PhD in international political economy from Columbia University. He is a sought-after business strategist with expertise in higher education development, meeting the needs of the next generation of learners.