As Augusta University's annual Alumni Weekend approaches, the university is celebrating alumni entrepreneurs. Marquitta Rucker, a 2012 graduate of the College of Education, is the founder of Servants with a Testimony, a nonprofit organization that educates, elevates and empowers those in the community impacted by cancer.
Tell us about your business.
SWAT Foundation was created in honor of my mother, who passed from multiple myeloma cancer. I felt it was my responsibility to continue her legacy. I was able to turn pain into purpose. 
We have several programs. Our educational program hosts back-to-school events annually in Elberton, Augusta and the surrounding areas. To date, we have served over 12,000 families. 
Our health and wellness programs include two things. First is our annual health fair. We have served over 2,000 families. We also have the Pink Ribbon Event, an annual elegant celebration for those impacted by cancer, including current patients, survivors and caregivers. 
Our community outreach program is one of my favorites. We host an annual Winter Wonderland Celebration. We provide winter essentials for families all over the CSRA. We've served over 3,000 families with toys, blankets, coats, hats, gloves and scarves. 
What struggles have you overcome while being an entrepreneur?
My hardest struggle has been spreading myself too thin and competition for resources in this area.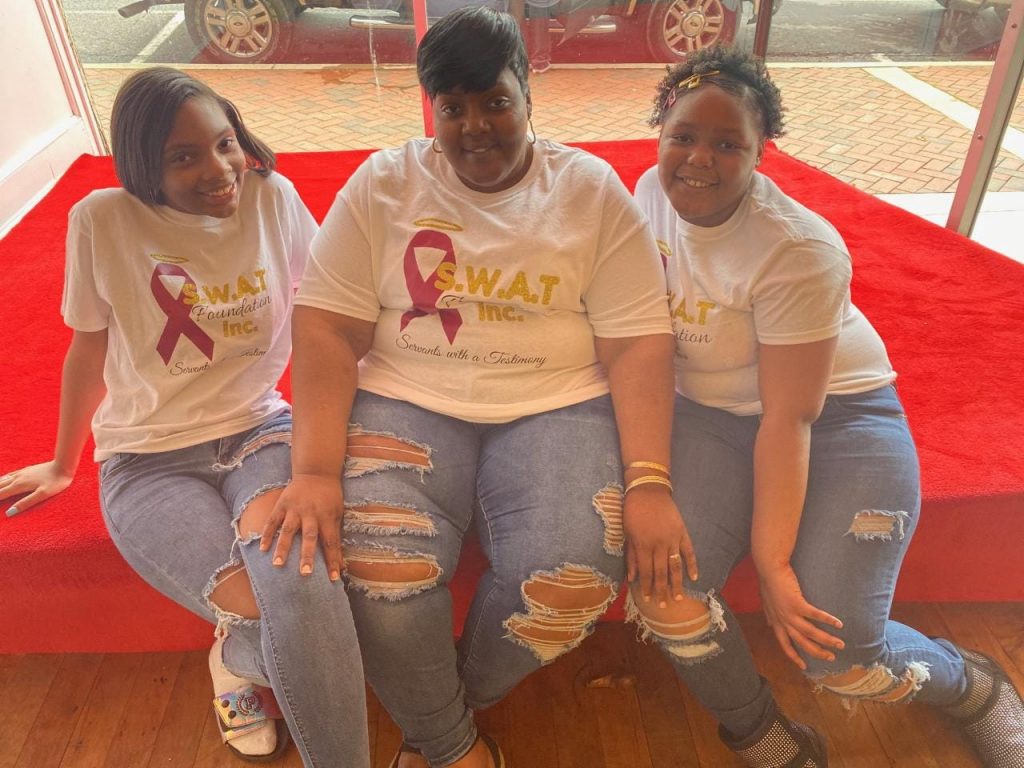 What skills did you acquire while you were a student that prepared you to lead a business?
AU taught me compassion. As a nontraditional student and a single parent, the parent room inside the library saved my life and career. I was blown away that the university cared enough about students to provide that service. Dr. Rebecca Harper showed me mercy and compassion during my time as a student, and I took those skills with me into the classroom (with my own students) and into my business. 
What lessons have you learned along the way?
I have learned that disclosure statements are important.
Also, people are important, too. People want to feel heard, important and valuable. I treat everyone in the same manner I'd want to be treated, whether they are CEO or a custodian. 
What sets your business apart from others?
SWAT Foundation is different because we are a God-led nonprofit. There is nothing more important than being led by God in this business. Put Him first and He takes care of the rest. Always!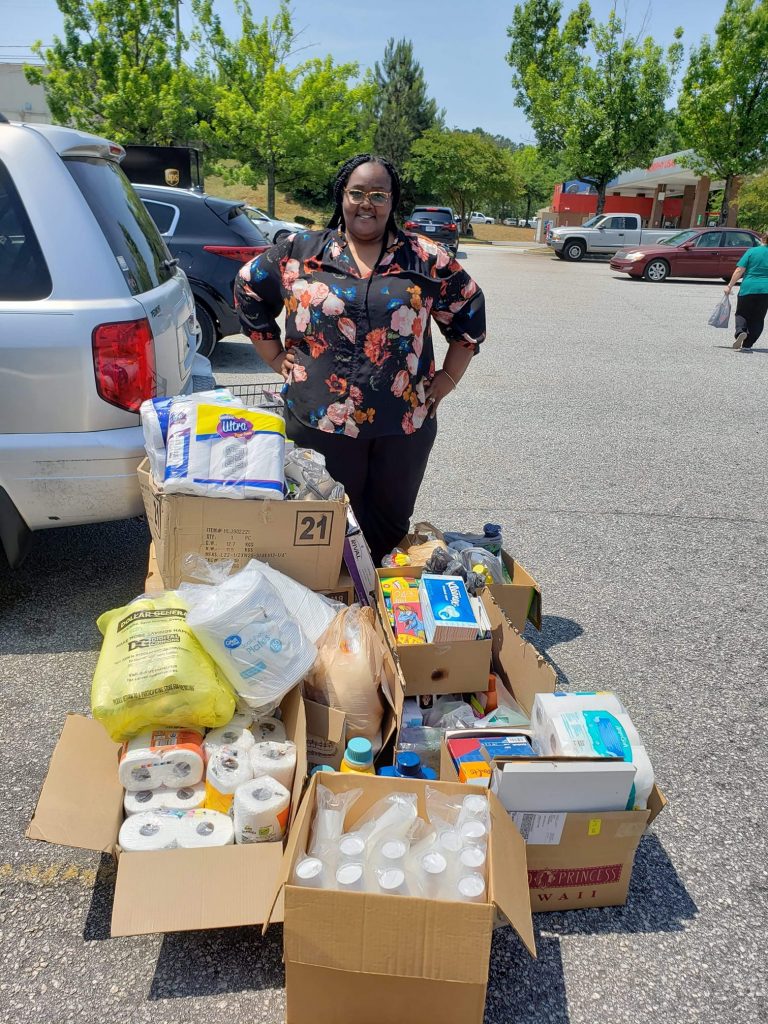 What is something surprising that people wouldn't guess about you?
I put ketchup on everything (except desserts). I also love extreme couponing!
What advice do you have for current students?
Don't give up! Stay the course when things get hard. Prioritize and never be afraid to ask for help. And always remember you can do all things through Christ Jesus. 
Where can we go to learn more about your business?
Check out the SWAT Foundation website and add us on Facebook.