Alice in Wonderland — A Play with Music, adapted by Walter Evans, PhD, emeritus professor of Augusta University, from the Lewis Carroll novel is coming to life at the John S. Davidson Fine Arts Magnet School on March 23 and 24.
More than 40 years ago, Evans, along with Steve Walpert, a former student and the longtime director of the Fort Gordon Entertainment Program, produced the play without music at Fort Gordon and it was a massive success.
In the 1980 production, Evans said the first run of the show at Fort Gordon had an 80% attendance rate followed by eight sold-out performances and two added performances.
While attending Augusta University as a graduate student, Walpert won grants from the Georgia Humanities Council and the National Endowment for the Humanities to produce the play.
Evans said Walpert, the co-director for the musical incarnation of "Alice," was the first to envision making the production a musical.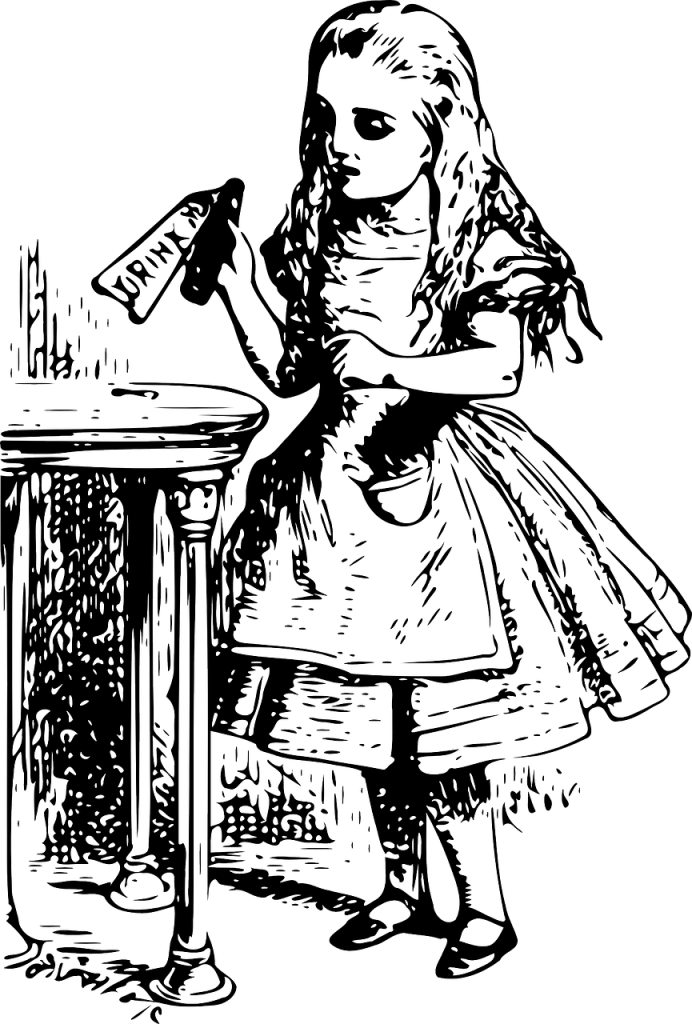 As co-director is Walpert's wife, Betty Walpert, who teaches drama at Davidson Fine Arts Magnet School. Along with the help of Cindy Wilkerson, the former music director and pianist for Augusta University's music program, Alice in Wonderland — A Play with Music was born.
Evans said the collaborations were remarkable and he enjoyed creating rhymes to be transformed into songs for the production.
"Betty and Steve wanted the Queen of Hearts to have a song," Evans said. "So, for example, for the Queen of Hearts, I had to create from scratch texts, which are in fact rhymes that could be lyrics for her song."
The musical takes the audience through a rollercoaster of transitions and phases that are familiar to the pre-adolescent stage, he said.
"One thing that I don't think gets enough attention is that we're used to the idea that adolescents are dealing with changing bodies and troubling emotions that they just don't know what to do with," Evans said. "Alice is going through a kind of pre-adolescence, but we're going through some stage of that through her whole life and it's interesting and humbling if you pay attention."
Evans said he is looking forward to seeing how the students react to this production.
"I think the adults are going to have a lot of fun. The teenagers are going to have fun," he said. "I can remember that show 40 years ago and those kids are just transported. It's just so magical."
Evans said he will be thrilled if they get an attendance of at least 300 to 400 people but he's hoping for a full house just like the performance at Fort Gordon.
"Davidson's students are really great," he said. "We couldn't have asked for a better 'Alice.'"
Davidson's Beverly J. Barnhart Theatre will host two public performances at 7 p.m. Thursday, March 23 and at 4 p.m. and 7 p.m. Friday, March 24.
Tickets are available for purchase on the Davidson Fine Arts website.