While 24 weeks pregnant with her fourth child, Ann Kenny found out via echocardiogram that her son had a heart condition.
"They went through a couple of different diagnoses as he started to grow in utero," said her husband, Chris Kenny. "The ultimate diagnosis was it was a series of congenital heart defects — the most rare and serious of them was the double outlet right ventricle," in which the aorta is plugged into the wrong chamber of the heart.
The couple, who had moved from Michigan to Fort Gordon, were told surgery would be necessary within the first 48 hours of their son's life.
"They wanted him to go to term to have a chance for survival," Ann Kenny said.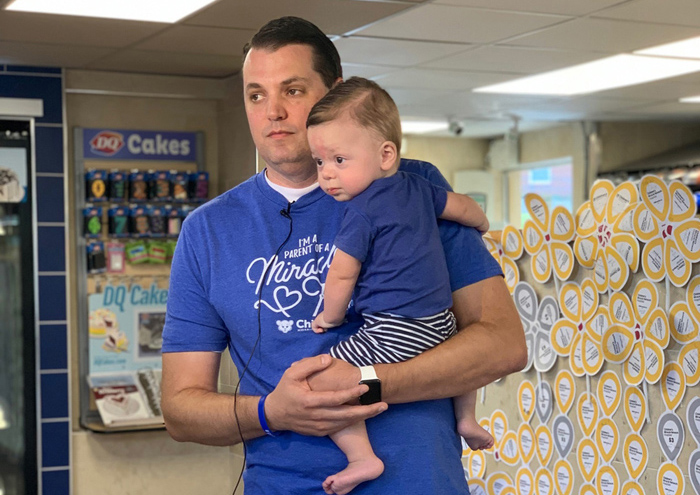 But that was not to be. Ann was triaged up to Labor and Delivery at the Children's Hospital of Georgia with the most severe form of preeclampsia, which caused her blood pressure to "go through the roof," according to her husband. Their son, Philip Kenny, was born eight weeks early on June 4, 2018, weighing only 3 pounds. There was a one in eight chance he might pass away at that size after surgery. He would spend the next 59 days at Children's, if he ended up surviving.
"He was struggling with life from the first moment," said Chris Kenny. "The people in the NICU [Neonatal Intensive Care Unit] were just amazing. They dove in headfirst and refused to give up the fight."
Five days after he was born, "they cracked the code and got him stabilized," Chris Kenny said.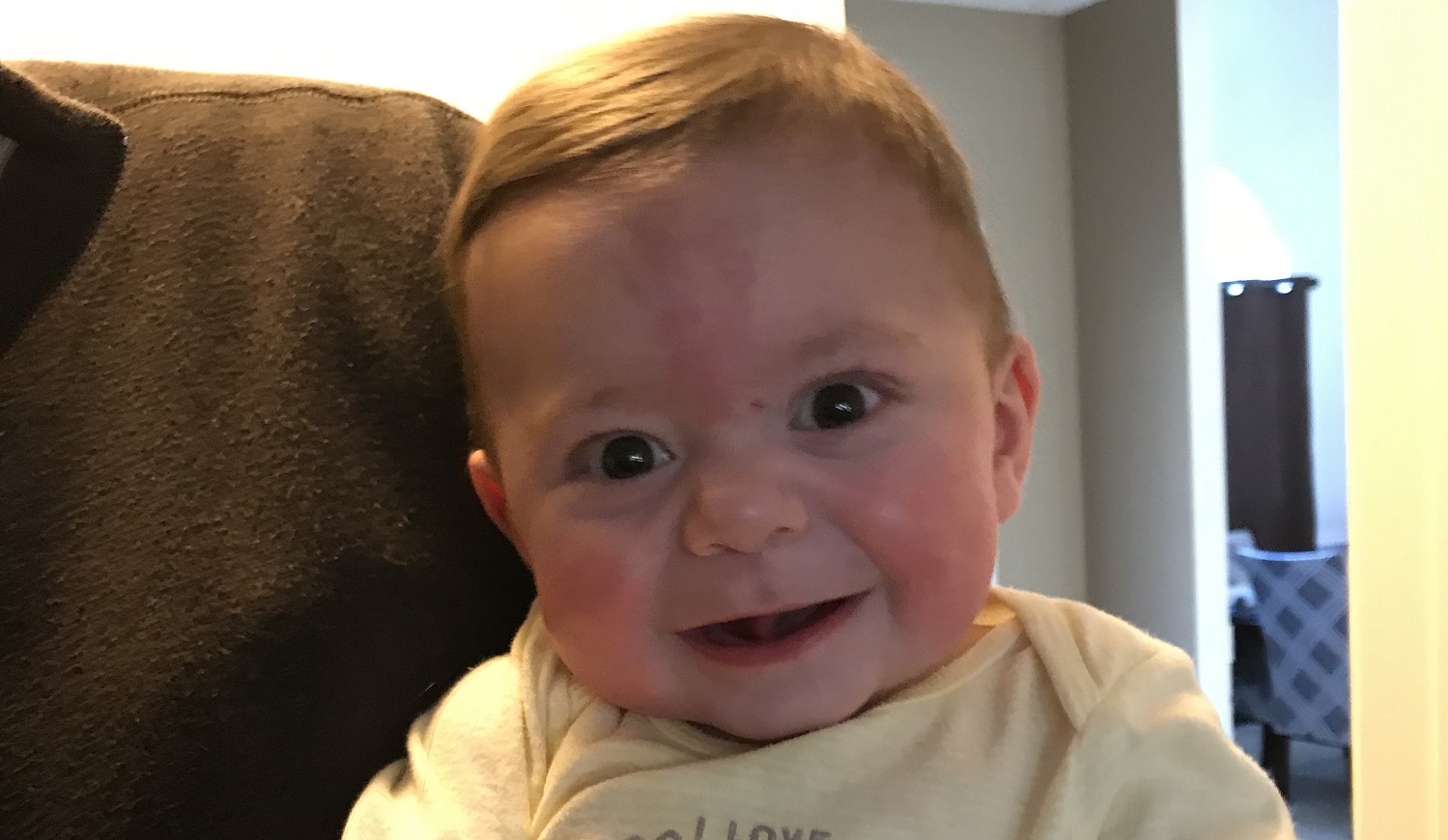 Soon after that 59-day period, Philip underwent surgery to be stabilized so he could have a more extensive surgery six months later.
Come January of this year, Philip underwent a diagnostic cardiac catheterization procedure to prepare for his big repair procedure a month later, which involved another overnight stay in the PICU. Finally, after eight long months, Philip was ready to go back into surgery to finally correct his series of heart defects.
He was going to receive open heart surgery, and after 10 hours in the operating room, a Blalock-Thomas-Taussig (or BT) shunt was placed in Philip's heart, which got the blood flowing.
"He came through like a champ and just did absolutely amazing," said Chris Kenny. "Philip bounced back miraculously and was able to come home just five days after surgery."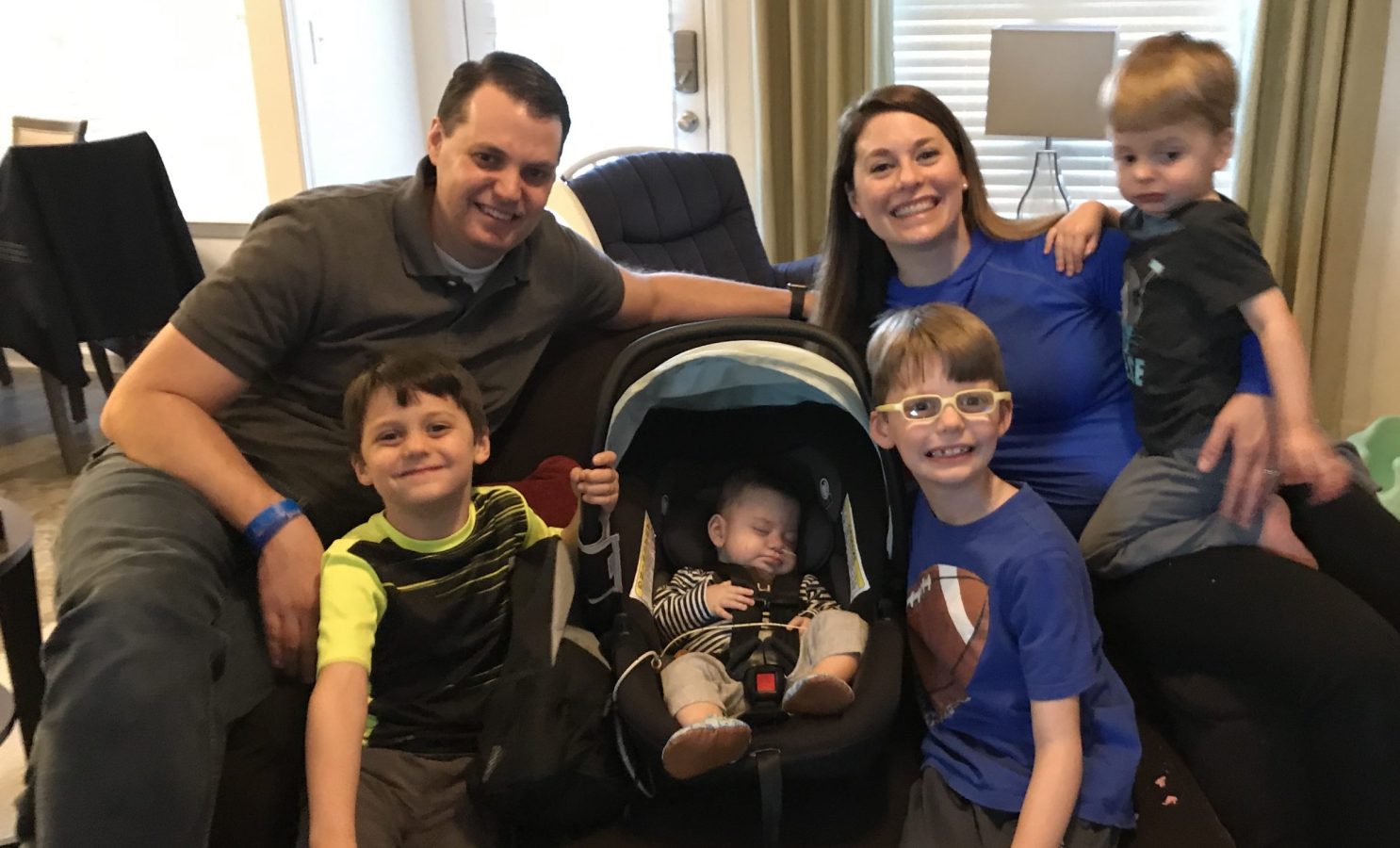 Dr. Anastasios Polimenakos, who performed the surgery, monitored Philip's progress for about a month, and gave him a good prognosis. He is still monitored today and will need surgery at some point later in life, but for now, he's a typical, healthy child.
"At the risk of sounding cliché, every day is Philip's best day since coming home from surgery," said Ann Kenny. "He loves his family and adores his brothers, lighting up with a big smile at the sight of any one of us."
Philip Kenny is an ambassador this year for the Children's Hospital of Georgia's iHeartMedia Cares for Kids Radiothon.
Help us make miracles happen right here in the community by tuning into the 19th annual Radiothon from Dec. 5-7.