Being told that your child has a heart defect can be a frightening thing for any parent.
The Lowery family of Hephzibah, Georgia, knows that feeling very well, having lived with it ever since expecting their son, now two years old.
"Of course fear sets in," said Karmen Lowery, Kollin Lowery's mother. "What kind of parents are we going to be? What will the doctor appointments look like? How will our family dynamics change? You think about needs, costs. All of those anxious, mixed emotions finding out."
Kollin was born with Down syndrome and a ventricular septal defect (VSD) — a hole in the wall separating the lower chambers of the heart — as well as an atrial septal defect (ASD) — a hole in the wall separating the upper chambers. While the VSD closed on its own, the ASD required intervention, and because the Lowerys were at the Children's Hospital of Georgia, that intervention didn't have to be a surgery.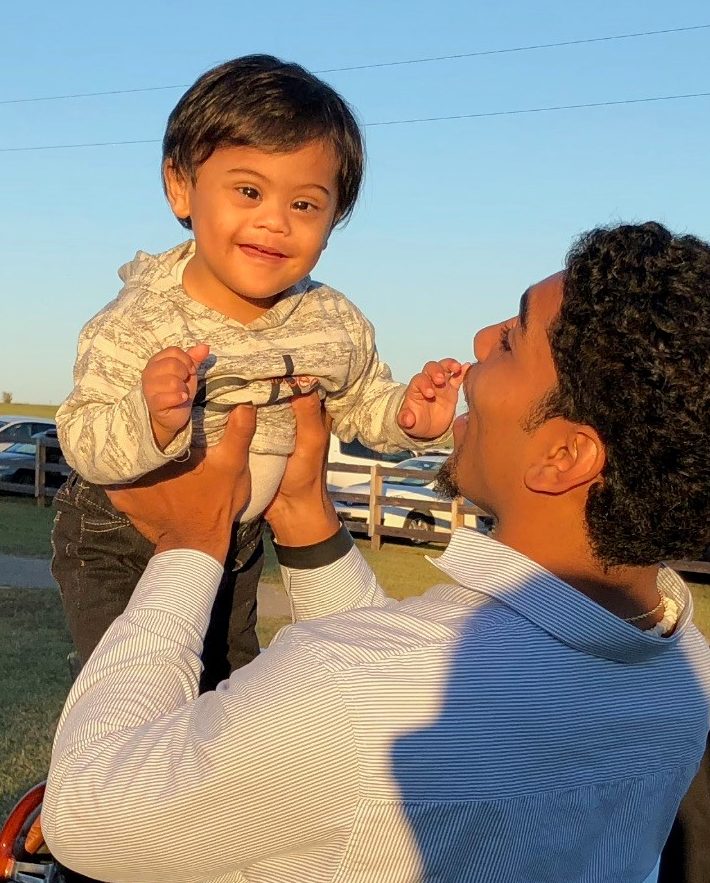 With the advanced technology being utilized at the Children's Hospital of Georgia's Pediatric Hybrid Catheterization Lab, surgery is no longer necessary in order to repair hearts, even ones as small as a premature baby's.
"Fifteen years ago, or even five years ago, a patient had to undergo open-heart surgery or a coronary artery bypass," said Dr. Zahid Amin, professor and section chief for the Division of Pediatric Cardiology at the Medical College of Georgia at Augusta University. "These cath lab procedures close very common heart defects."
A cardiac catheterization involves inserting a tube into the body and threading it through blood vessels to the heart. Doctors then have access to the heart to perform procedures such as closing holes.
Amin does between 150 and 200 such procedures each year.
Another Cath lab veteran is Lily Gonzales, who has been coming to the Children's Hospital of Georgia since the second day she was alive.
Lily was born with congenital heart disease. One of her main arteries was so underdeveloped, it was almost nonexistent.
Doctors at the Gonzales' home of Statesboro, Georgia, sent newborn Lily to Augusta. She had an open-heart surgery at age six months, and another at age one.
Lily's mother, Heather Gonzales, believed that her daughter would require several open-heart surgeries throughout her life, but thanks to the cath lab, she has had none in the 11 years since.
"We were expecting a hardship as she grew up, but there are a lot of days where you almost forget," said Gonzales. "She doesn't need any accommodation, any modification. She's just your normal 6th grader. We were preparing to have her grow up differently."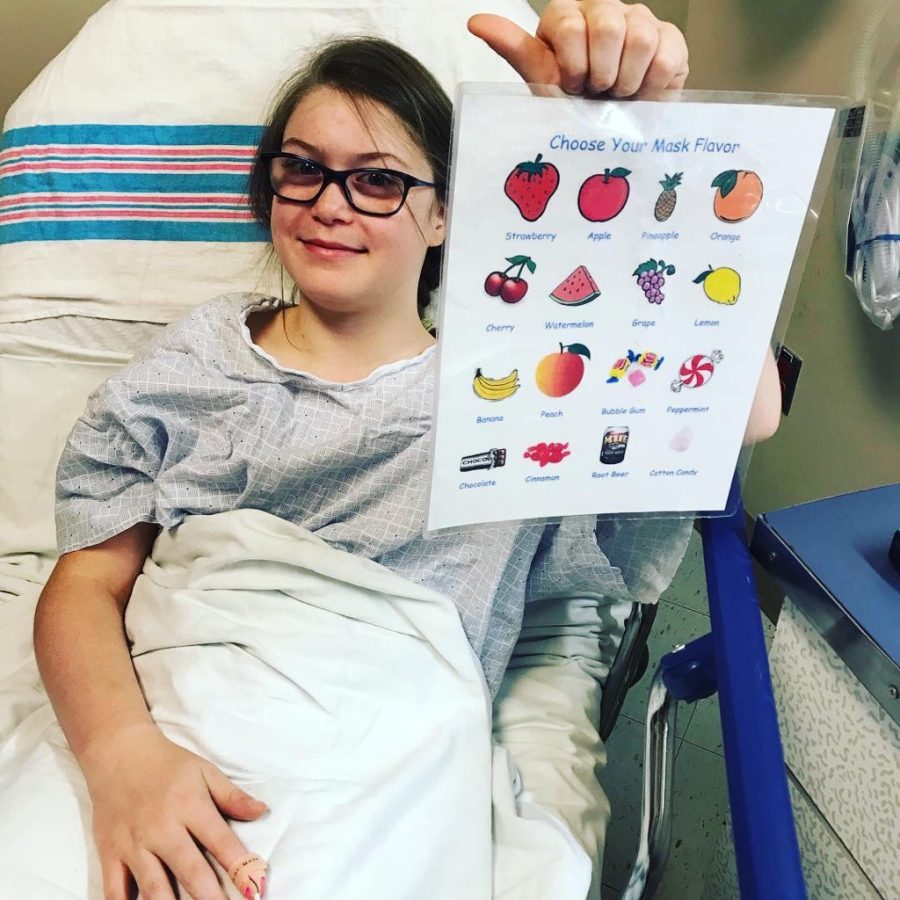 Lily underwent her first procedure in the cath lab at age 6, and has had eight procedures since. She most recently had one done this past November.
"I can't say enough about it," her mother said about the pediatric cath lab. "At the time Lily was born, we were military and moved around a lot. We moved away and came back and we still make the trip to Augusta. It would have been easier to go to Egleston Hospital in Atlanta, but we choose the Children's Hospital of Georgia, hands down."
Amin says that most of the technologies in the cath lab are from one year to 10 or 15 years old and that these procedures save the children from having to have big operations. He estimates he is able to perform them in as many as 40 percent of heart patients.
"Our objective is to treat the baby as best as we can, so that they have a) the best outcome and b) the shortest hospital stay, which is good for the family," he said. "I think we have been able to accomplish that."
Amin's expertise and confidence let the Lowerys know that their son was in good hands when Kollin went into the cath lab this past October.
"It takes that stress off, puts that ease in your heart," said Ferris Lowery, Kollin's father.
His wife agreed. "By the time he had his catheter, we felt so comfortable with the staff at the Children's Hospital," she said. "Every single time, they were very welcoming and made sure that we knew what was to be expected."
"The follow-up has been wonderful," Ferris Lowery added. "He's very active, and you really can't tell he had ASD or VSD. I took him to track practice yesterday and he was running on the track."
For Heather Gonzales, the results in her daughter speak for themselves.
"The only difference between her and other kids her age is that she takes two baby aspirins a day," she said. "She was even doing kids' CrossFit. You would never know."
February is American Heart Month.
Visit augustahealth.org/cardio to learn about the top heart and vascular care at the Augusta University Cardiovascular Center or call us at 706-664-0584 to request a same-day appointment.