The Augusta University men's golf team is looking to start the season strong after missing the Mid-Eastern Athletic Conference Tournament at the end of last season due to COVID-19. Coach Jack O'Keefe said the team is also looking forward to the challenge of joining a new conference.
"The Southland Conference is a solid golf conference that is very deep in talent," said O'Keefe, who is entering his eighth season as head coach. "We will be challenged by playing a new golf course that we have not played before, yet other teams in the Southland Conference are quite familiar with. We will have to play our best to win."
The Jaguars kicked off the season Sept. 10 in Scottsdale, Arizona, in the Maui Jim Invitational, finishing 14th. Gareth Steyn led the Jags, shooting 72-68-69-209 to finish tied for 46th place.
The team shot 295-282-288-865. Steyn shot a team-low 68 and 69 in the final two rounds. Viktor Lindgren tied for 64th after firing 71-71-70-212 while Jack Vadja finished 83rd (74-73-74-221), Hampus Wijkstrom 88th (78-70-75-223) and Dawson Booth 90th (78-74-77-229).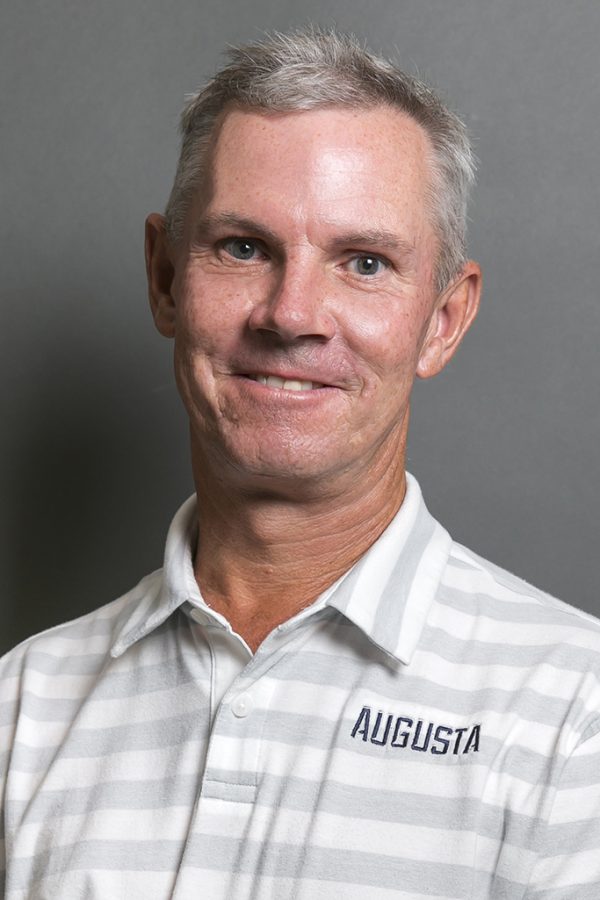 O'Keefe's goal for the fall season is for the team to rank inside the top 50.
"We have a great schedule that if we play solid, this goal is attainable," he said. "We just need to get better each week. The guys are really buying into what we are preaching here… Be in position on each shot and execute well from inside 150 yards."
Junior Alex van Wyk is making his return to the Jags after a successful season. He competed in all of the Jags' tournaments, where he averaged 72.65 per round last season. His highest finish was a tie for 14th at the Tavistock Collegiate Invitational. He also earned NCAA DI All-American Scholar honors.
Also on the team are sophomores Wilhelm C. Berg Von Linde and Brock Hoover. Van Wyk's brother, CJ, and Austin Dolan join the team as freshmen this season.
O'Keefe has evolved from his first season as coach to now, and although he is pleased with the team's off-season preparation, he feels there is more work to be done for a successful season.
"You always have to get to know your players. I am trying to have more one-on-one meetings with players and be out on the golf course with our guys more," he said. "I feel on-course training is the most important way a coach can help a player.
"A successful season looks like to me, getting in contention in some big events and beating some Power 5 teams this fall. We have a young team but very talented. Our strength [is that we have] strong, short games. We have some really good hitters as well, and those are the most important areas in golf."
The Jaguars' next tournament is the Honors Course Intercollegiate on Sept. 20 in Chattanooga, Tennessee, followed by the Badger Invitational on Sept. 26 in Madison, Wisconsin, and the Bank of Tennessee Intercollegiate from Oct. 10-12 in Johnson City, Tennessee. They will close out their fall season at the Tavistock Invitational in Orlando, Florida, from Oct. 17-19.