"3M Innovation Story and Optically Clear Adhesives for Electronics" will be the topic of discussion for Georgia Regents University's Savannah River Scholars Program Research STEMinar session being held Friday, Jan. 23, at 1 p.m.  This free event will take place in  Science Hall room W-1002 located on the Summerville campus.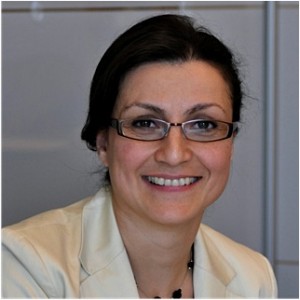 The keynote speaker for this event will be Dr. Belma Erdogan-Haug, Product Development Specialist for 3M, a global innovation company.
In this presentation, Dr. Erdogan-Haug will share information on various topics such as the technical developments of 3M's optically clear adhesives as well as the company's unique properties to increase the efficiency and durability of their products.
For more information, call 706-729-2083 or visit gru.edu/srsp/