Augusta University strives to promote equity, increase inclusivity and cultivate a welcoming environment for everyone on campus.
During the fall of 2020, the Office of Diversity and Inclusion at Augusta University asked students, faculty and staff to participate in a campus climate survey to learn about their perceptions, beliefs and experiences on campus.
Dr. Tiffany Townsend, chief diversity officer at Augusta University, said the purpose of the campus climate survey was to help create an institutional vision in which diversity, equity and inclusion are integrated into the way the university operates.
"Augusta University is in the midst of tremendous growth and change, and that change includes a transformational shift toward a learning and working environment that fosters the full participation of all," Townsend said.
"Achieving our goal for an inclusive campus requires us to first take stock of baseline efforts. Consequently, our office administered a campus climate survey in the fall of 2020. Results from this survey are being used to contextualize and shape the goals and objectives of our diversity, equity and inclusion efforts across campus."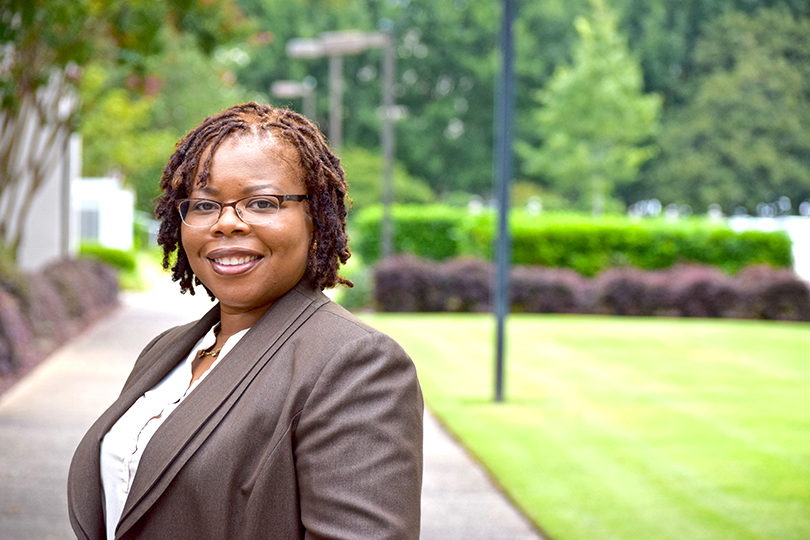 When Townsend first joined Augusta University in 2019, she explored the institutional culture through informal qualitative interviews with more than 100 faculty, staff and students.
She said the following focal areas consistently emerged: strengthening lines of open communication; maintaining a welcoming campus climate for all with a focus on respect and equity; increasing appreciation for, and infusing knowledge of diversity, equity and inclusion (DEI) in key sectors across campus; recruiting a student body and workforce that reflects the diversity of society and the surrounding community; and engaging the AU community in creating a strategic vision for DEI at the university.
Many of the findings in the current campus climate survey also align with these five major areas, Townsend said.
"Prior to doing the survey, I heard many of these concerns in my interviews during my listening tour with faculty, staff, leadership and some students as well," she said. "So, honestly, there wasn't much that was a surprise in the survey results, but it is good to have actual data to support the anecdotal points often made in the interviews."
Survey findings
For the 2020 campus climate survey, invitations to participate were sent to 5,490 undergraduate students and non-health professional graduate students; 1,609 faculty, staff and administrators on the Summerville Campus; and 6,691 faculty, staff, administrators and health professional students on the Health Sciences Campus at Augusta University.
A total of 2,654 participants responded to the survey. View the full results of the campus climate survey.
The campus climate survey addressed a variety of topics, including whether students, faculty and staff felt they could openly express their identities, political views and beliefs. The survey also asked faculty, staff and students if they felt AU's public announcements regarding internal communications and practices were honest and truthful. In addition, the survey asked students, faculty and staff about their thoughts on reporting acts of discrimination or harassment.
In regard to the goal of providing the university community with an environment that is diverse, inclusive and equitable, students who identified with one or more underrepresented groups such as veterans, people with disabilities, BIPOC (Black and Indigenous people of color) or international students "felt welcome or felt a sense of belonging" on both the Summerville and Health Sciences campuses, according to the survey.
"In our office, we are thinking about ways we can leverage the strategies that seem to work well on the Summerville Campus to help all of our students feel like they belong and are welcomed here," Townsend said.
Lending your voice
All of these survey results will be used to develop goals and priorities as the university redesigns its institutional strategic plan, Townsend said.
"I think many of these issues have been raised before, so I don't think there were any 'aha moments' necessarily in the survey, but I think it is helpful for leadership to see these numbers and to appreciate that the statistics confirm some of the stories we've been hearing," she said. "And I think it's good as a baseline for us to have a sense of where we're starting.
"Because, even though diversity, equity and inclusion have always been an important component of our goals and values, we have not had a clearly articulated plan for advancing diversity, equity and inclusion before. We're developing that now."
She said the results of the campus climate survey provide a "good benchmark" that will be helpful in creating a new or more inclusive environment that will positively impact students, faculty and staff on campus.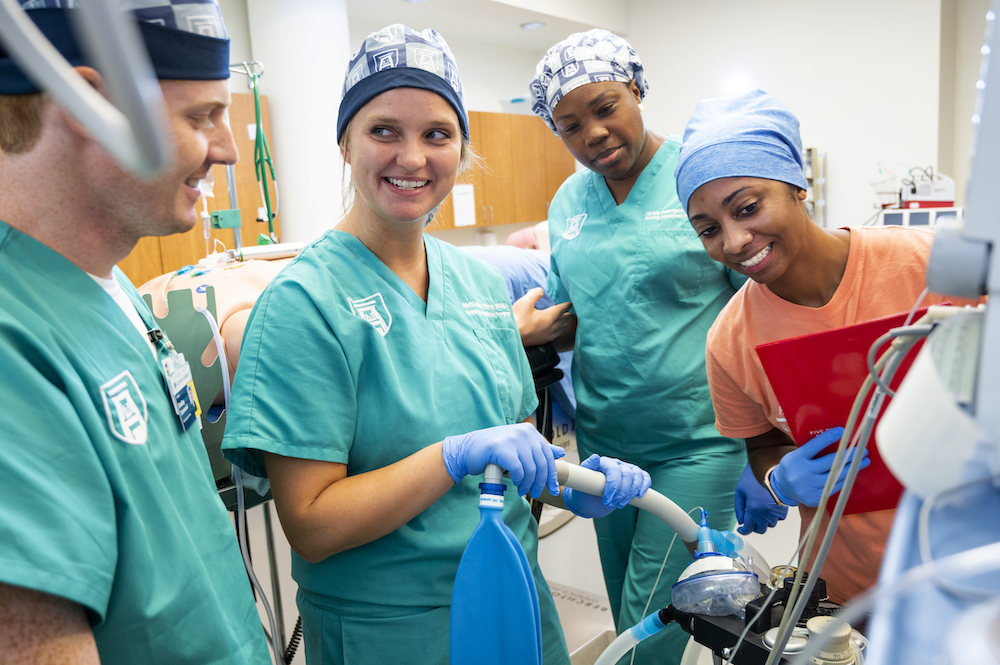 The Office of Diversity and Inclusion would like to present faculty, staff and students with a similar campus climate survey every two to three years in an effort to regularly update this important data, she said.
"When I presented the data to a group of students during the Multicultural Student Engagement Office's Courageous Conversations series, a lot of the students didn't really appreciate why this survey would be important to them," Townsend said. "When they saw this was the topic, they weren't really sure they should come to the meeting. They didn't really know why they would care, quite honestly.
"So I think it's really important for students to know leadership looks at these results. This is a way for their voice to be counted and to be heard. And we are actively using information from the results of this survey to tailor our strategic planning and to develop initiatives."
This anonymous survey provides students, faculty and staff the opportunity to voice their concerns and make significant improvements on campus, Townsend said.
"If students, faculty and staff have ideas and if they have thoughts about these issues, this is a good way to make sure leadership and our institution can hear some of those thoughts," she said. "We can incorporate those ideas and those concerns into the way in which we're structuring and redesigning the institution right now and in the future."
Provide feedback for the 2022 Strategic Plan through Dec. 15.